Panama Canal 2003

Hi and welcome to my Panama Canal travel website. We traveled from November 9 - November 19, 2003 in bright sunny weather.
When we met our ship on Sunday, November 9th we discovered that we were not the only ones traveling. There were at least ten cruise ships in Port Everglades sailing on this Sunday. Once we made it through traffic, unloaded our bags and checked in we were ready to go. Now this process is much easier said than done. Princess alone had two ships sailing that day along with Royal Caribbean and several other cruise lines. At 5:30 they all lined up and headed to sea.
Canal Transit Day
It was an early day for us as we arrived at the Panama Canal at 5:30 in the morning for transit. The ship proceeded through the Gatun Locks with the assistance of a tugboat and towing locomotive which is referred to as a mule. We proceeded through the locks and set anchor in Gatun Lake to take a tender boat for our train excursion.
After we anchored in Gatun Lake we took a tender boat to shore in Colon, Panama to meet our excursion on the Panama Canal Railroad. In 1855 the Panama Canal Railroad became the first transcontinental railroad. In 2001 the Panama Canal Railroad became a privatized company that offers scenic rail journeys along the canal between Colon and Panama City. This train journey takes about an hour to go from the Atlantic Ocean to the Pacific Ocean.
In less time than it takes me to get from Chicago to Milwaukee, we went from the Atlantic Ocean to the Pacific Ocean. How cool is that! When we arrived in Panama City we loaded on a bus and toured the former Canal Zone that was the Property of the United States. We visited the Bridge of Americas, the waterfront and the Miraflores Locks.
Coral Princess
Captain: Giorgio Pomata
Total Distance Covered: 3,068 Nautical Miles
Passengers: 2,392
Crew: 981
Cruising Speed: 21.5 Knots
Itinerary
November 9 Port Everglades, Florida
November 10 At Sea
November 11 Ocho Rios, Jamaica
November 12 At Sea
November 13 Panama Canal
November 14 Limon, Costa Rica
November 15 At Sea
November 16 Grand Cayman
November 17 Cozumel, Mexico
November 18 At Sea
November 19 Port Everglades, Florida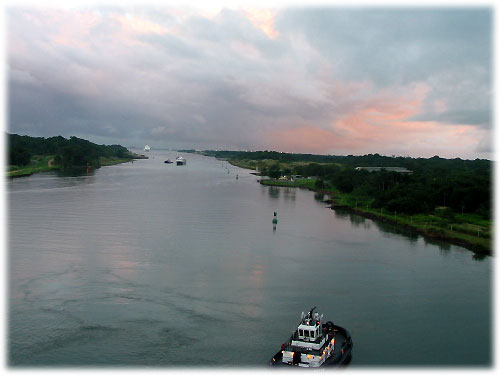 Panama Canal
November 13, 2003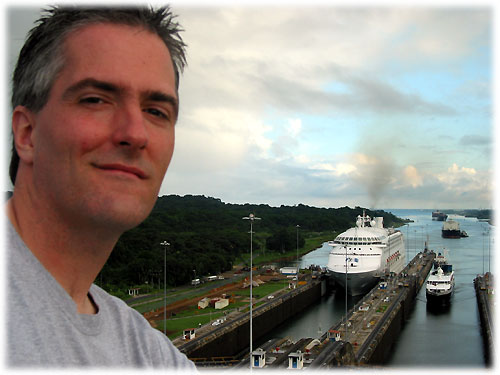 Panama Canal
November 13, 2003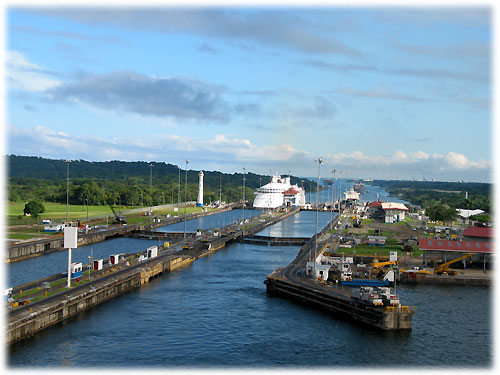 Panama Canal
November 13, 2003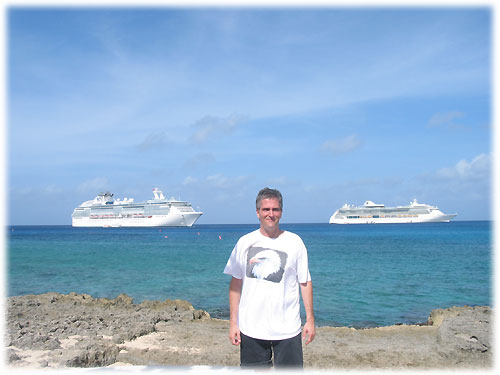 Grand Cayman
November 16, 2003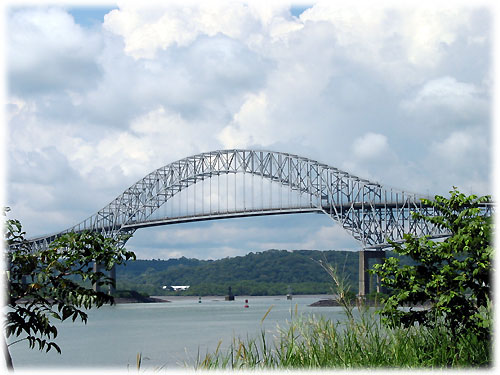 Panama
November 13, 2003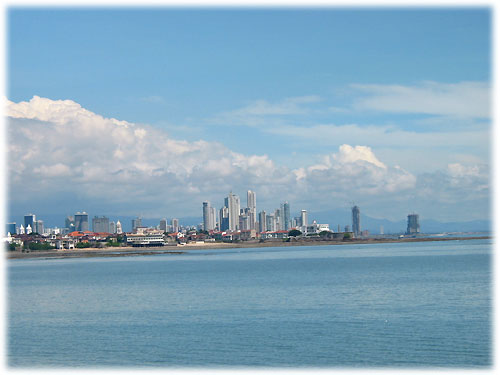 Panama
November 13, 2003
Port Everglades
November 9, 2003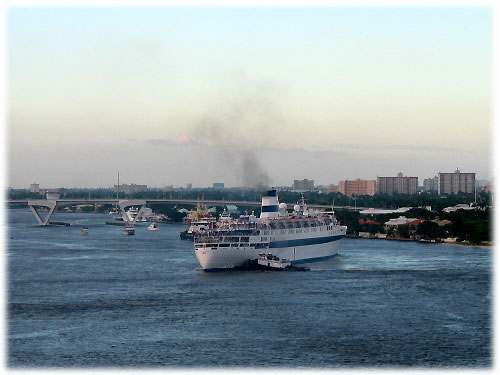 Port Everglades
November 9, 2003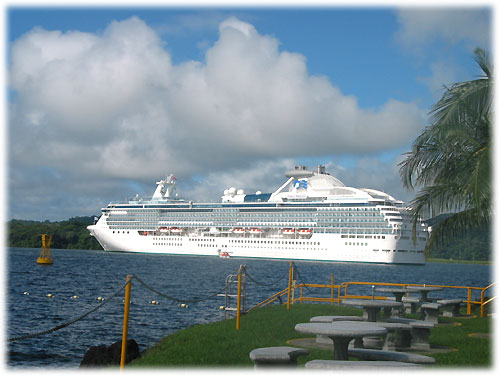 Panama Canal
November 18, 2003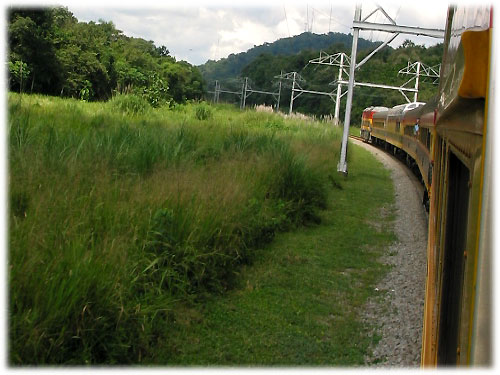 Panama Canal Railroad
November 18, 2003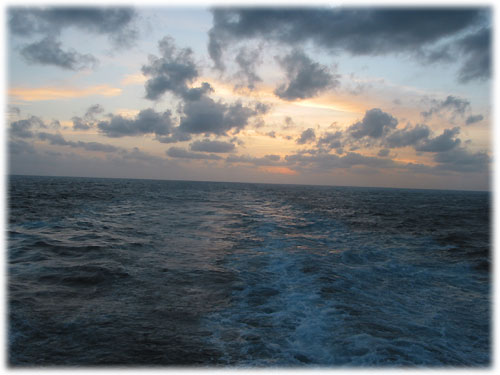 Sunset
November 18, 2003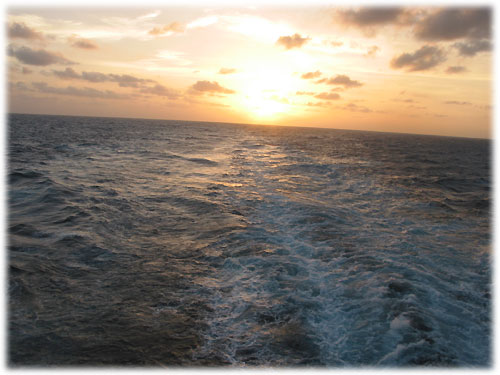 Sunset
November 18, 2003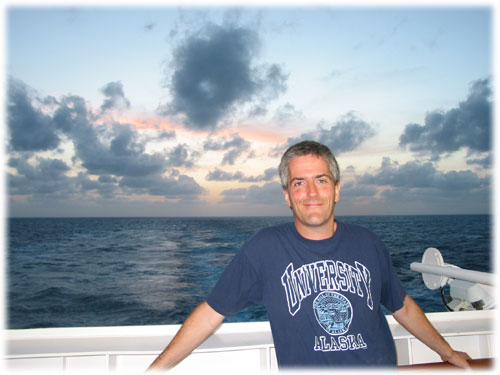 Sunset
November 18, 2003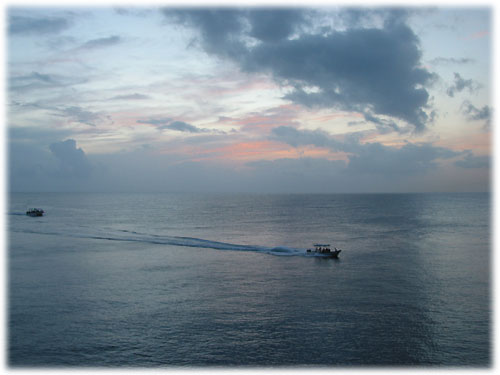 Sunset
November 17, 2003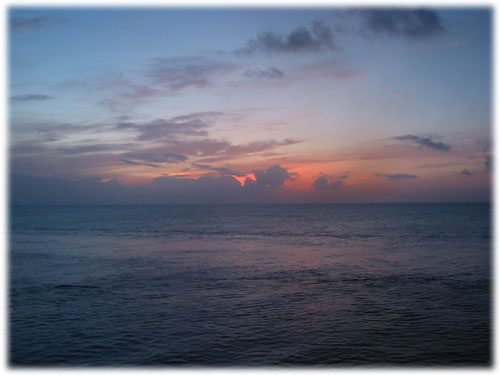 Sunset
November 17, 2003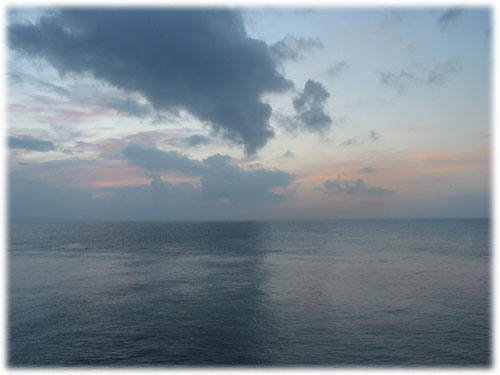 Sunset
November 17, 2003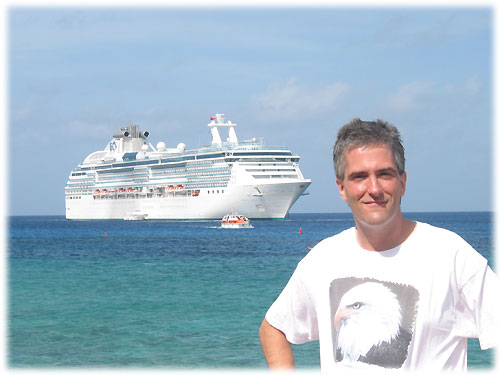 Grand Cayman
November 16, 2003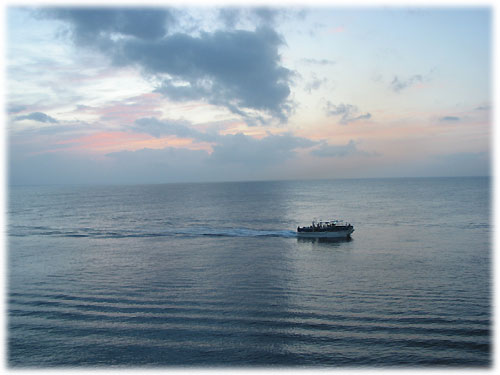 Sunset
November 17, 2003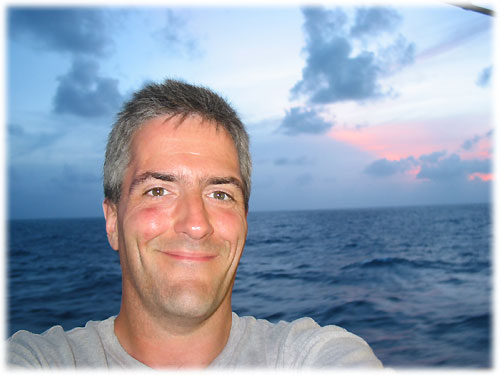 Sunset
November 15, 2003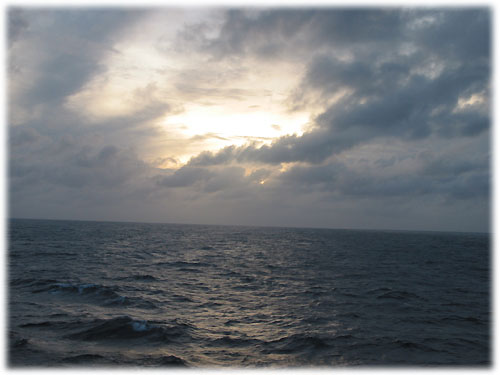 Sunset
November 15, 2003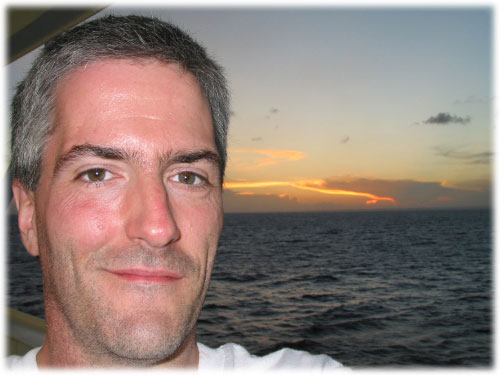 Sunset
November 10, 2003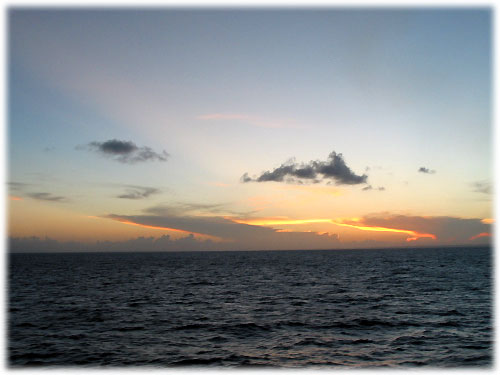 Sunset
November 10, 2003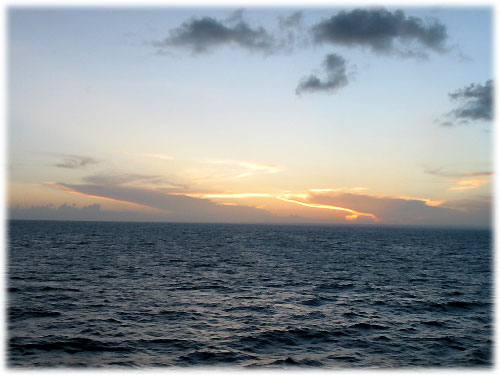 Sunset
November 10, 2003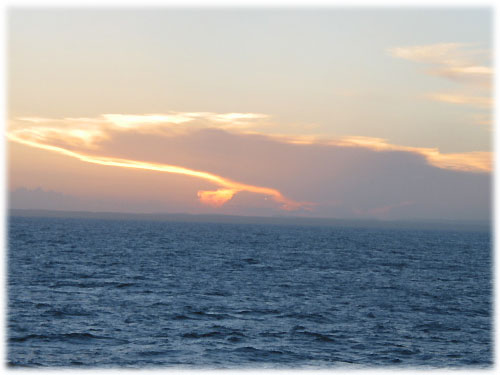 Sunset
November 10, 2003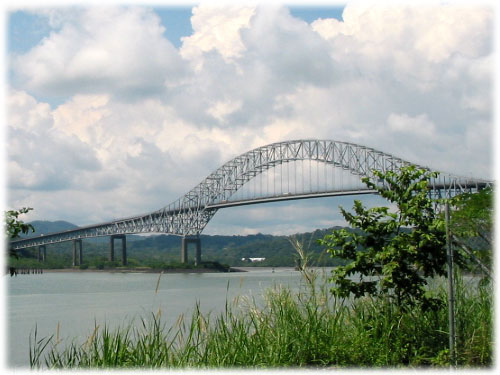 Panama
November 13, 2003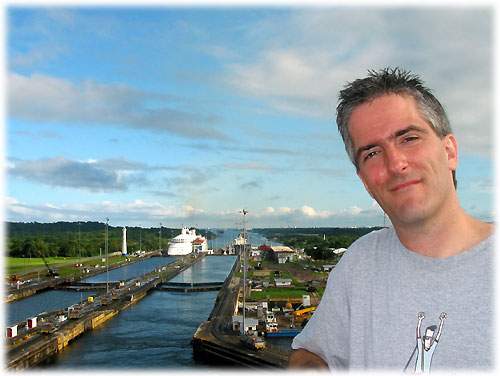 Panama Canal
November 13, 2003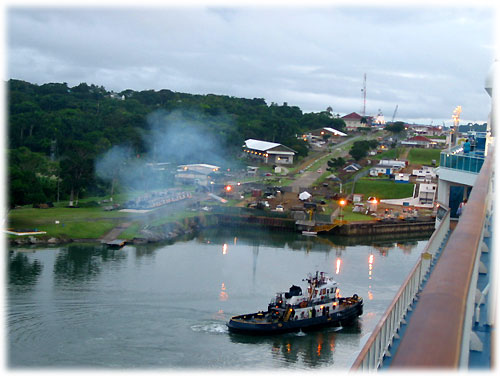 Panama Canal
November 13, 2003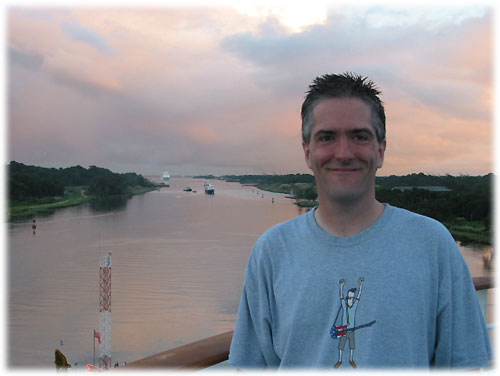 Panama Canal
November 13, 2003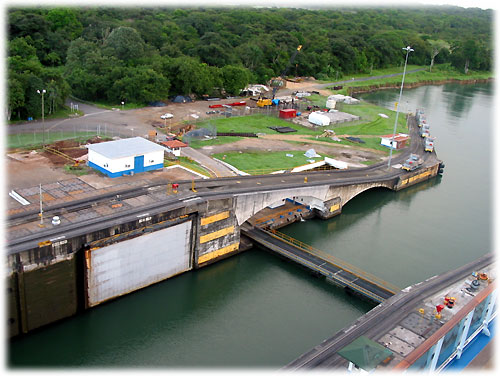 Panama Canal
November 13, 2003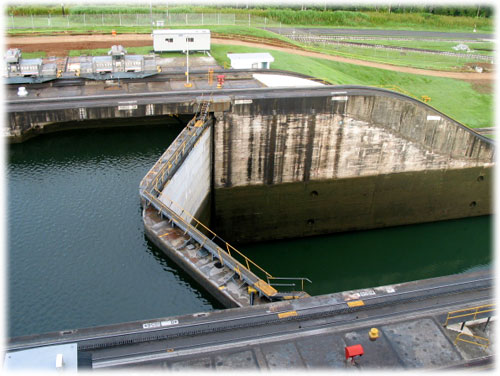 Panama Canal
November 13, 2003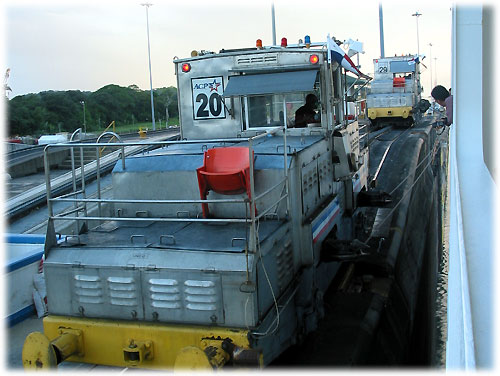 Panama Canal
November 13, 2003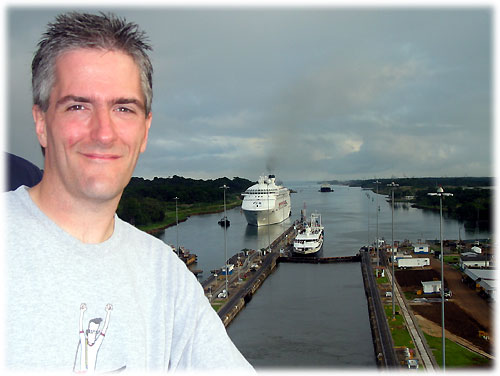 Panama Canal
November 13, 2003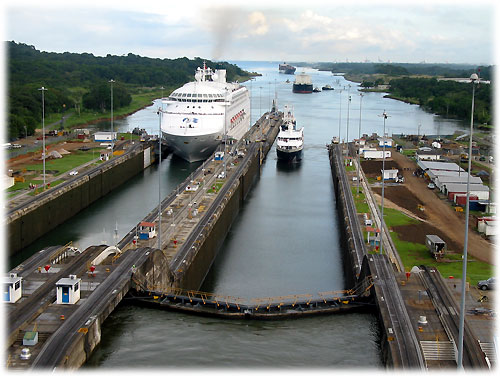 Panama Canal
November 13, 2003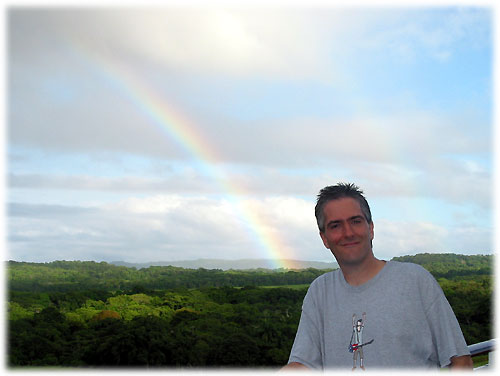 Panama Canal
November 13, 2003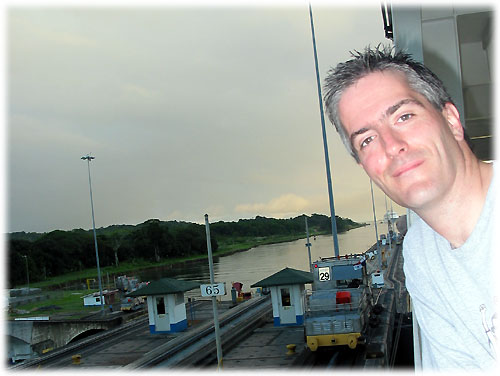 Panama Canal
November 13, 2003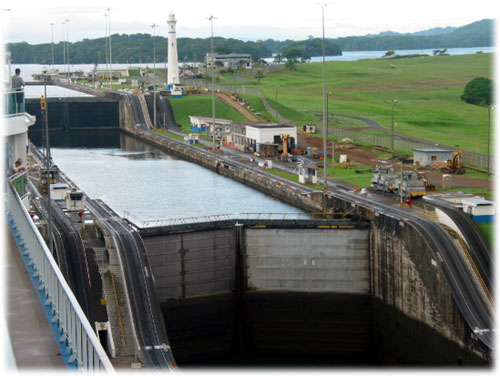 Panama Canal
November 13, 2003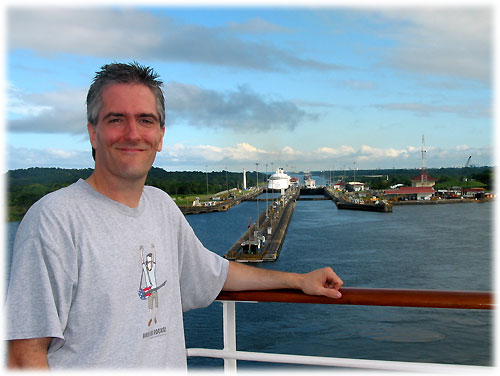 Panama Canal
November 13, 2003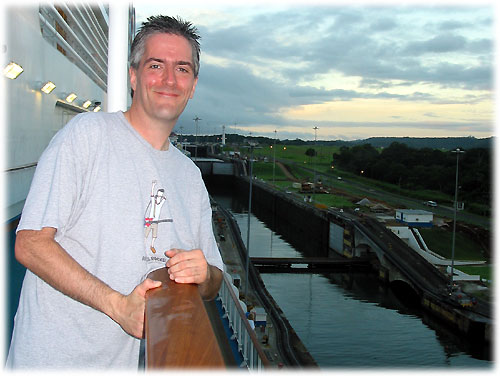 Panama Canal
November 13, 2003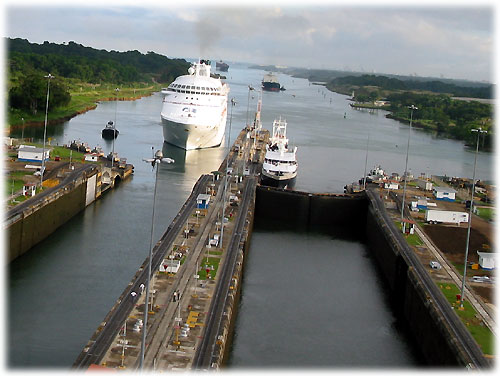 Panama Canal
November 13, 2003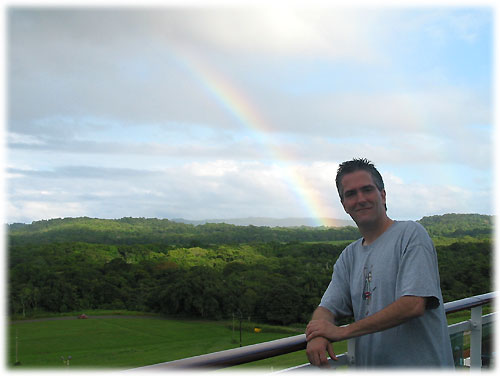 Panama Canal
November 13, 2003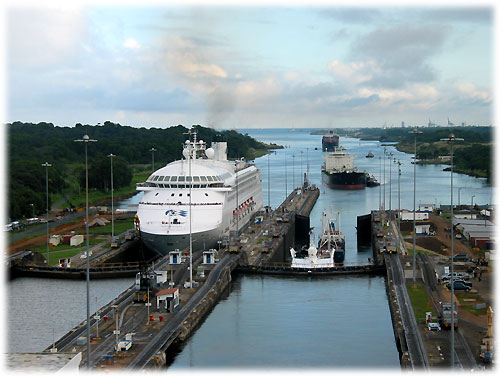 Panama Canal
November 13, 2003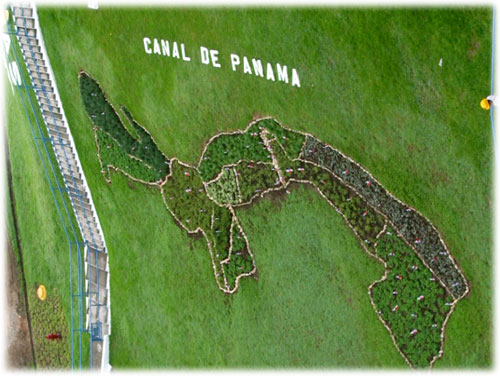 Panama Canal
November 13, 2003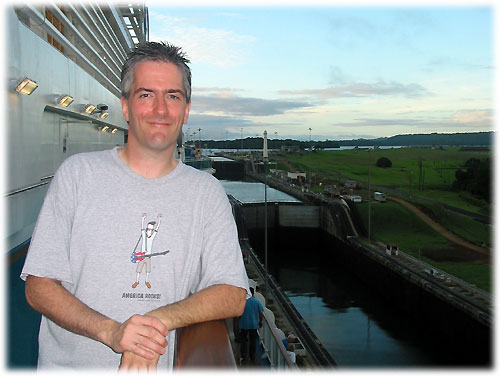 Panama Canal
November 13, 2003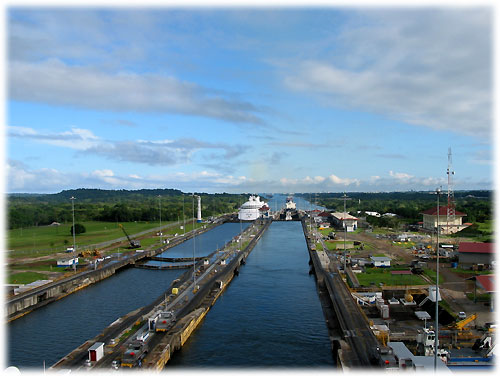 Panama Canal
November 13, 2003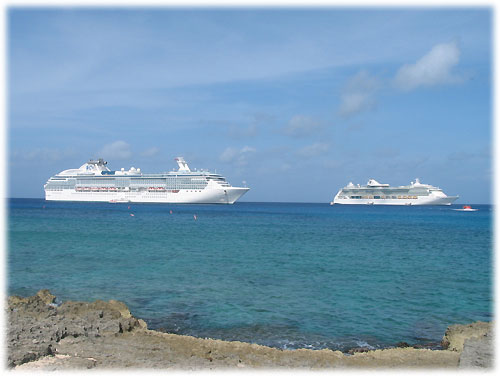 Grand Cayman
November 16, 2003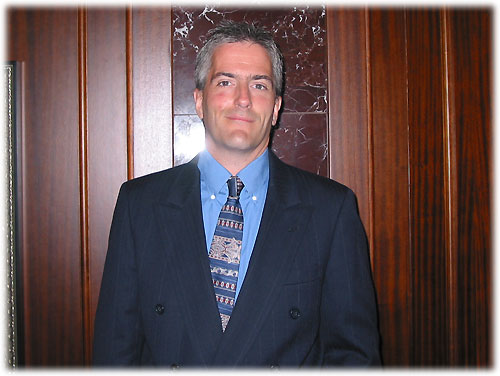 Formal Night
November 15, 2003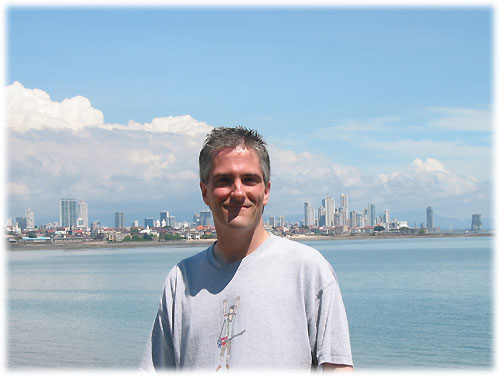 Panama
November 13, 2003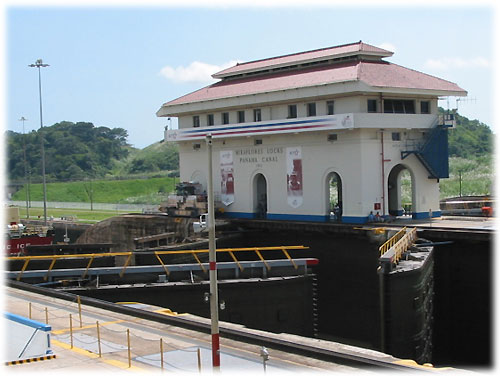 Panama
November 13, 2003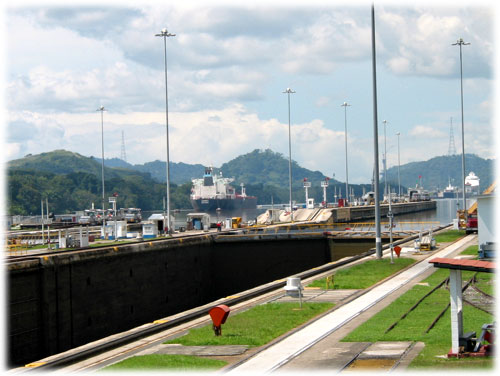 Panama
November 13, 2003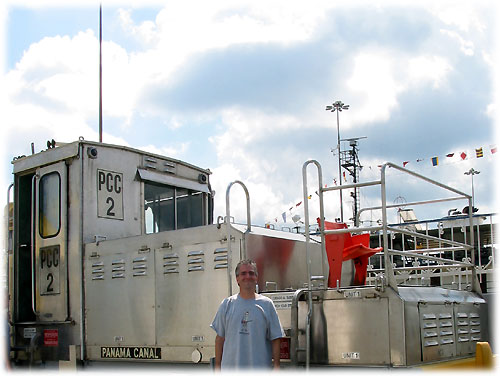 Panama
November 13, 2003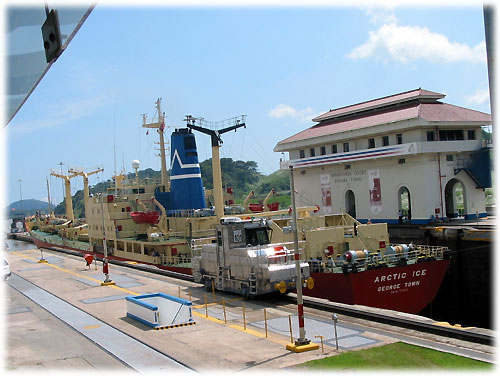 Panama
November 13, 2003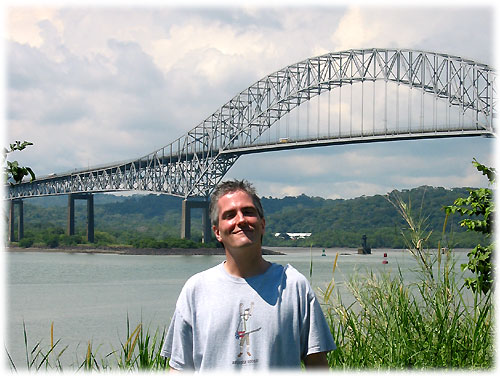 Panama
November 13, 2003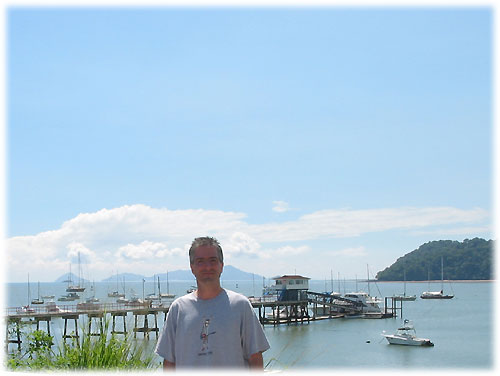 Panama
November 13, 2003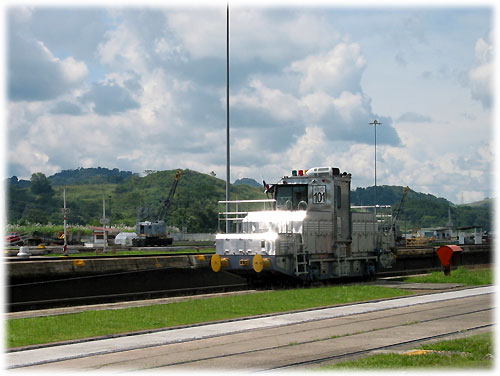 Panama
November 13, 2003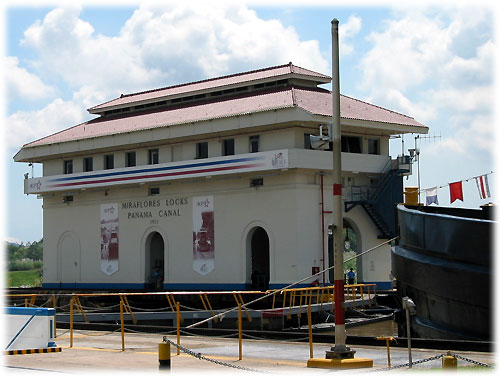 Panama
November 13, 2003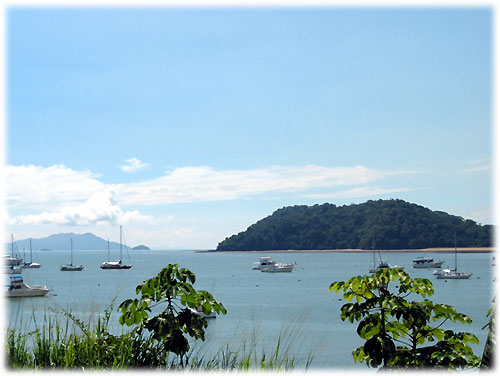 Panama
November 13, 2003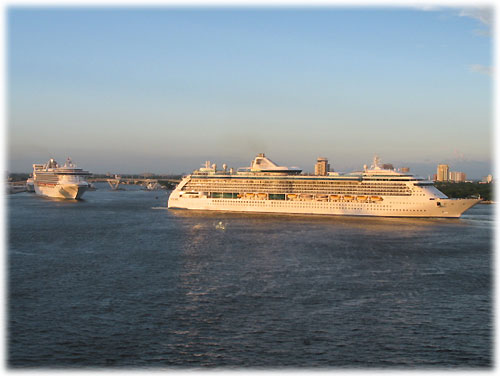 Port Everglades
November 9, 2003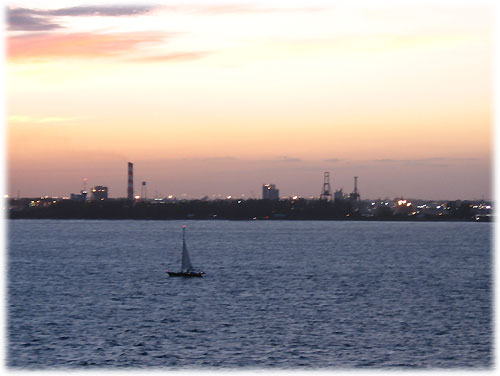 Port Everglades
November 9, 2003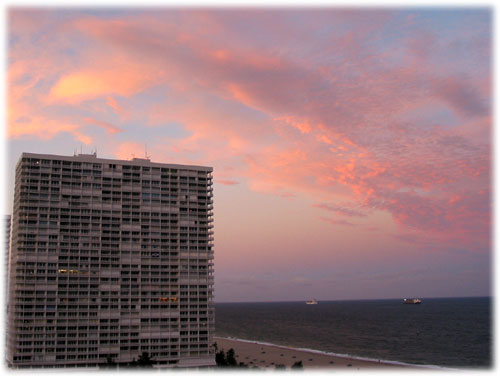 Port Everglades
November 9, 2003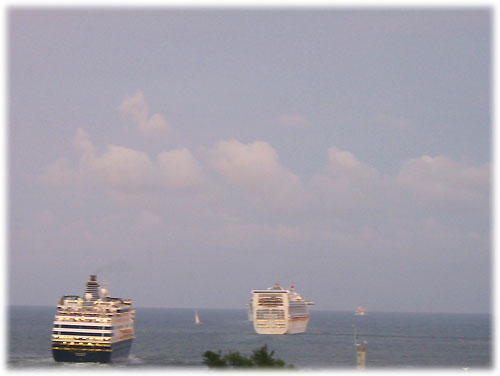 Port Everglades
November 9, 2003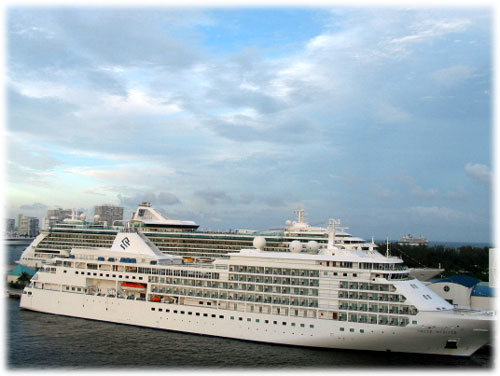 Port Everglades
November 9, 2003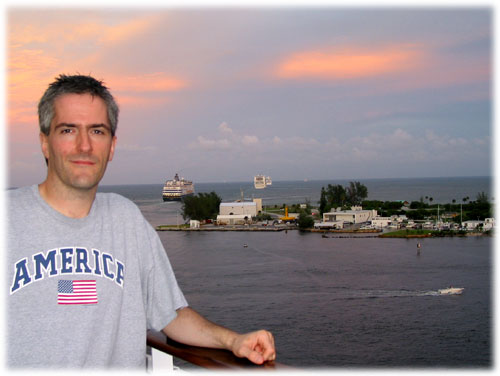 Port Everglades
November 9, 2003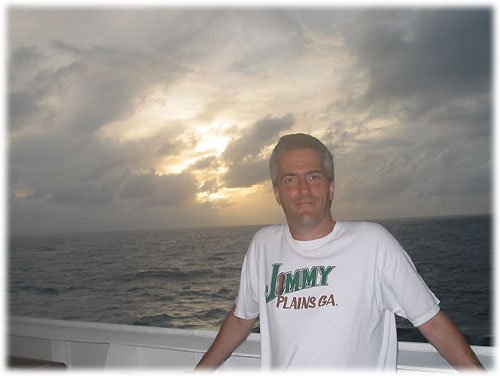 Sunset
November 15, 2003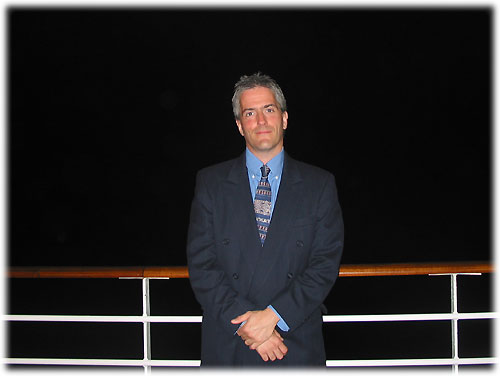 Formal Night
November 15, 2003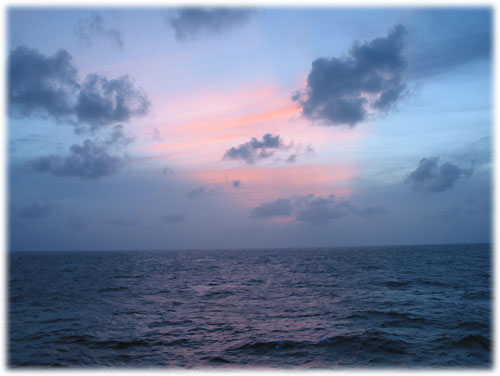 Sunset
November 16, 2003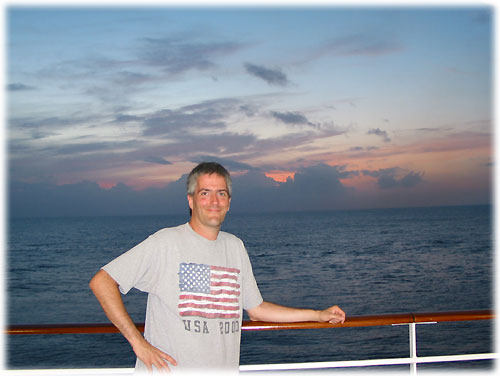 Sunset
November 17, 2003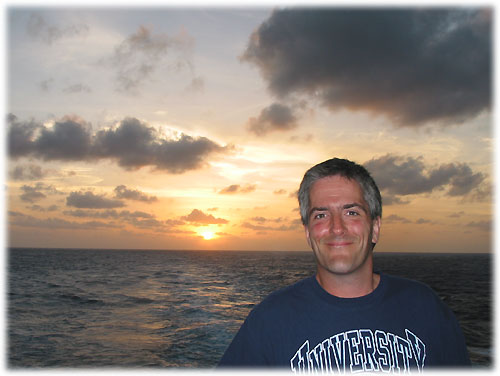 Sunset
November 18, 2003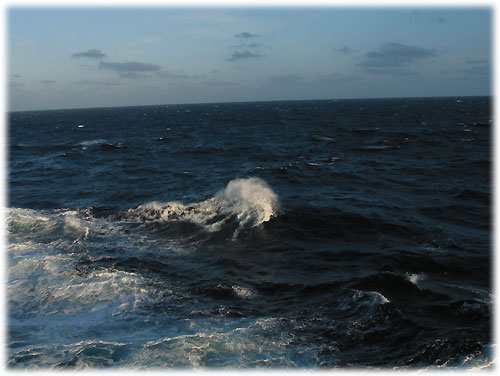 Sunset
November 18, 2003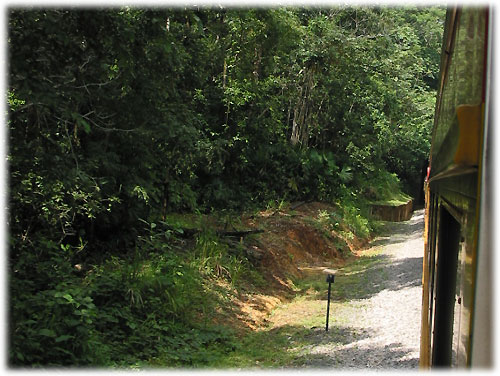 Panama Canal Railroad
November 18, 2003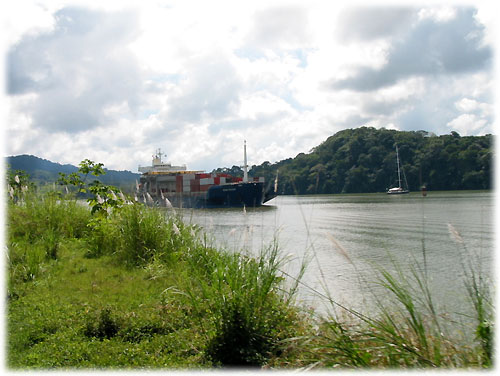 Panama Canal Railroad
November 18, 2003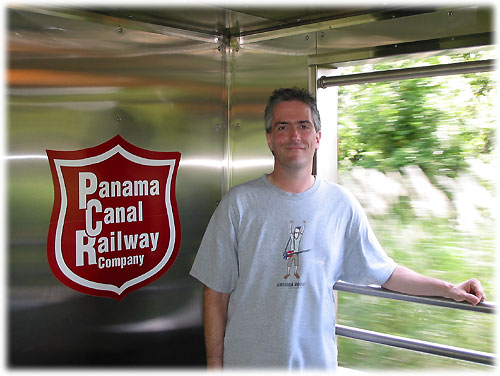 Panama Canal Railroad
November 18, 2003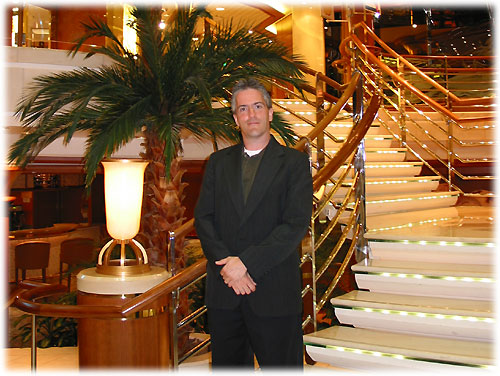 Less Formal Night
November 14, 2003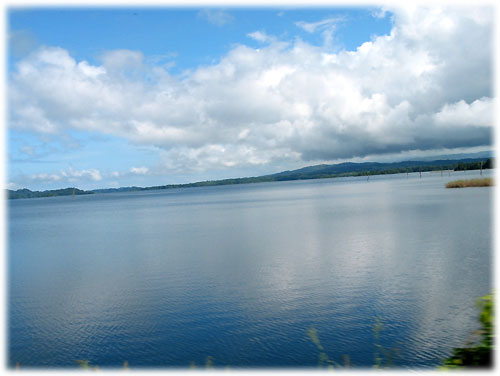 Panama Canal Railroad
November 18, 2003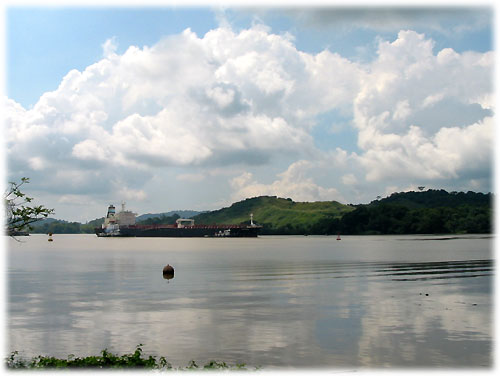 Panama Canal Railroad
November 18, 2003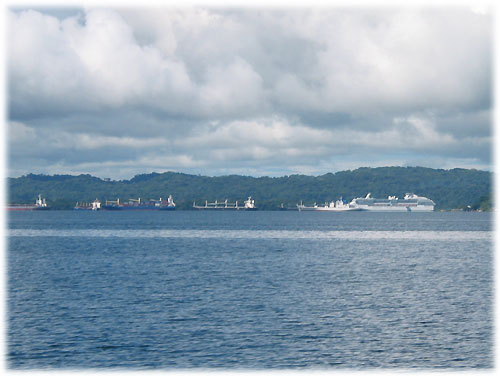 Panama Canal Railroad
November 18, 2003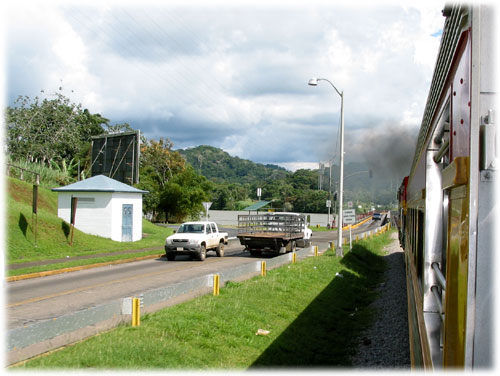 Panama Canal Railroad
November 18, 2003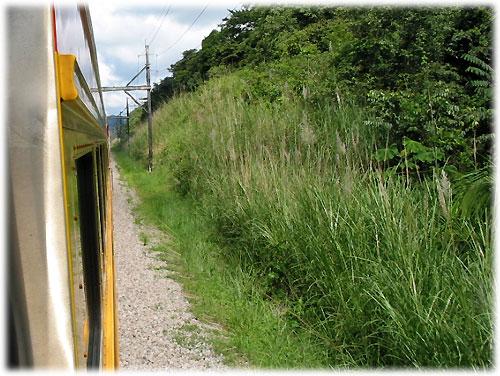 Panama Canal Railroad
November 18, 2003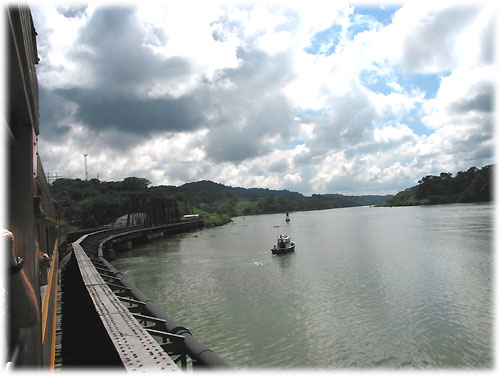 Panama Canal Railroad
November 18, 2003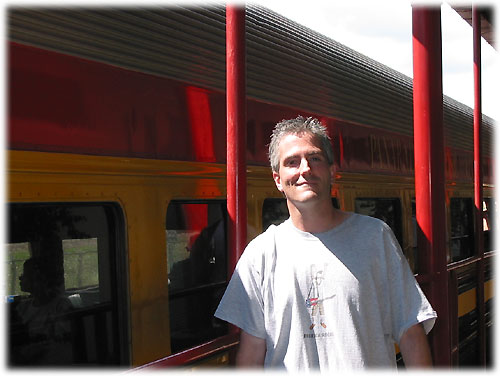 Panama Canal Railroad
November 18, 2003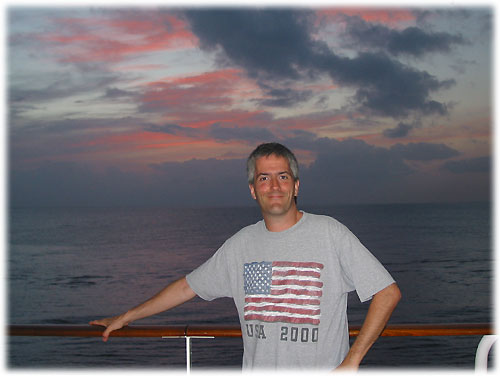 Sunset
November 17, 2003