Canadian Atlantic Provinces Cruise 2017
We took a five day cruise out of New York City to the Atlantic Provinces of Canada. One of the highlights of the cruise is where we met the Regal Princess. The ship was docked looking at the skyline of New York City. I probably stood there for hours taking pictures and connecting all the dots of the history of New York I know using the skyline as a timeline. As we cruised out of New York we were surrounded by smaller boats as we cruised by the Statue of Liberty and finally approached the Verrazzano-Narrows Bridge at sunset.
After an unseasonably warm and sunny day at sea (we liked that) we visited St. John, New Brunswick and took a city tour of the Saint John City Market and other sites of this city.
Our second stop was Halifax, Nova Scotia where we took an excursion to Peggy's Cove. Peggy's Cove is a picturesque fishing community with a beautiful lighthouse. Since we were taking a ship sponsored excursion we arrived in Peggy's Cove to find it overrun by tourists from our ship and what must have felt like twenty other ships. While a bit frustrating it was comical to watch the tourists climb all over every inch of this fishing village.
One more less beautiful day at sea and we were back in New York City to be greeted by Lady Liberty in the early morning hours and to watch the city wakeup from a night's sleep before we hit breakfast and got ready to head back to our favorite city of Chicago.
Itinerary
October 21 - New York City
October 22 - At Sea
October 23 - St. John, New Brunswick
October 24 - Halifax, Nova Scotia
October 25 - At Sea
October 26 - New York City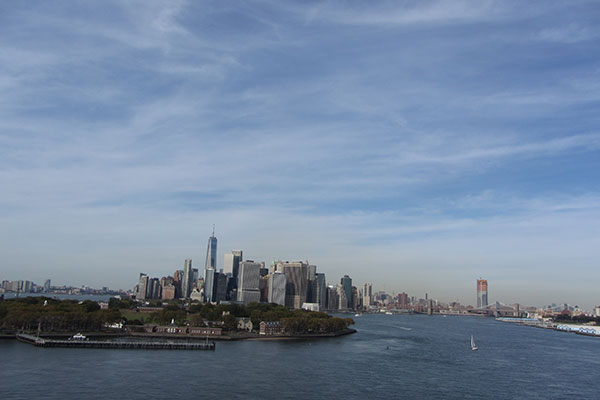 New York City
Saturday, October 21, 2017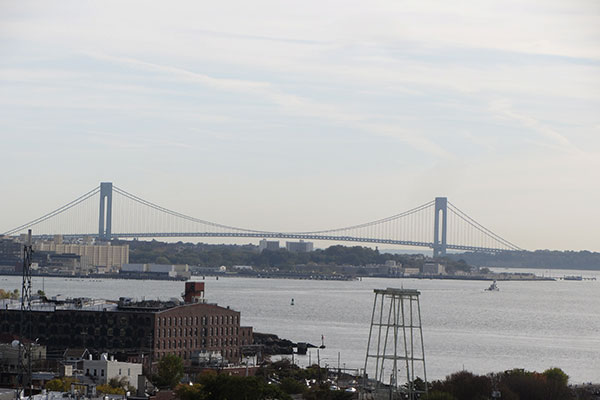 New York City
Saturday, October 21, 2017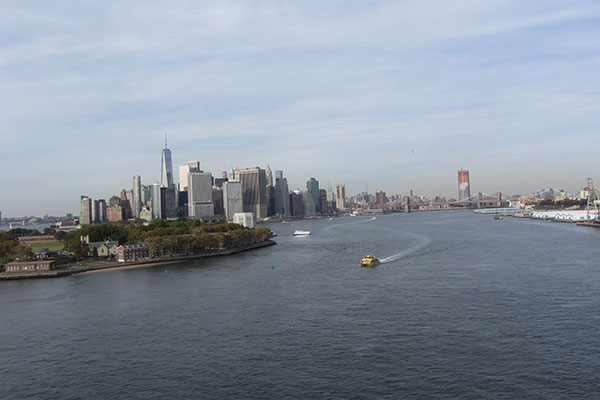 New York City
Saturday, October 21, 2017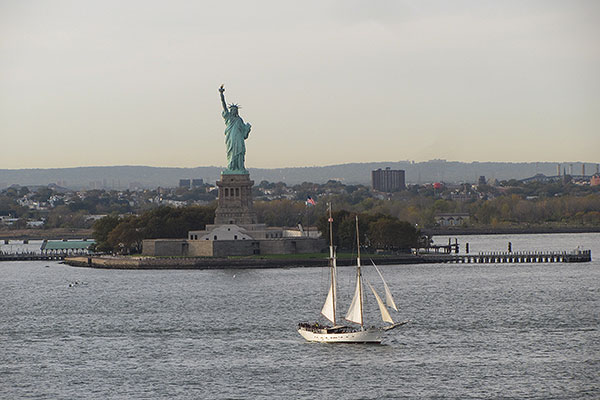 Statue of Liberty
Saturday, October 21, 2017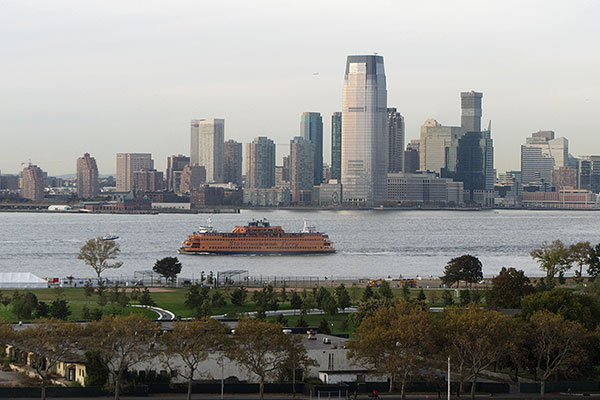 Statue of Liberty
Saturday, October 21, 2017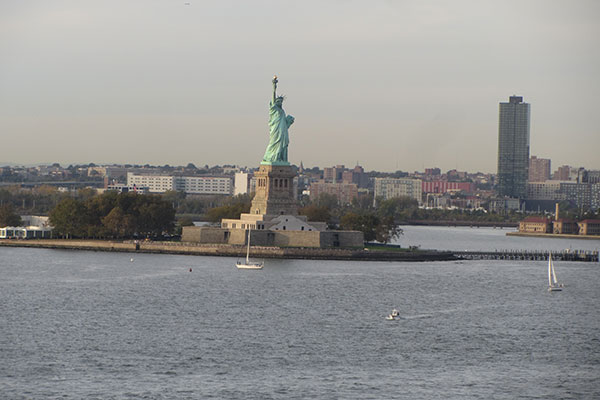 Statue of Liberty
Thursday, October 21, 2017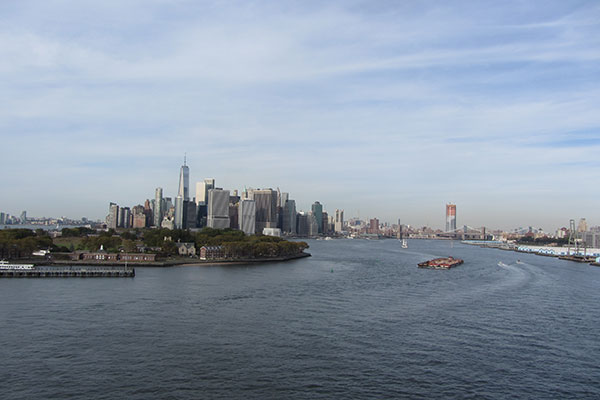 New York City
Saturday, October 21, 2017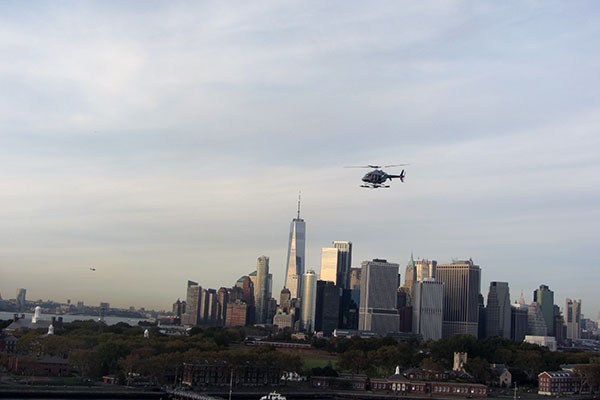 New York City
Saturday, October 21, 2017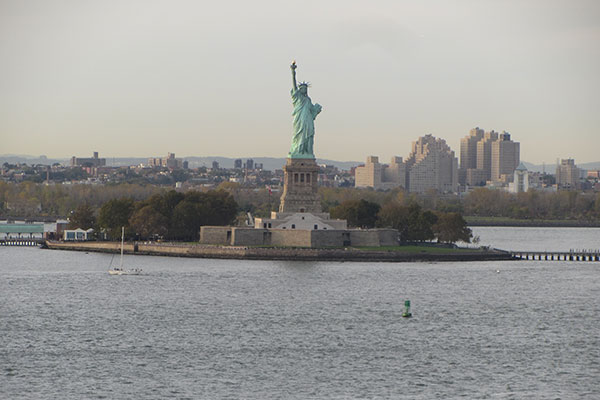 Statue of Liberty
Saturday, October 21, 2017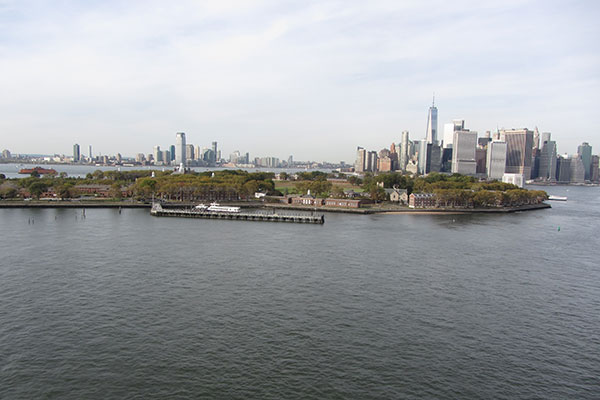 New York City
Saturday, October 21, 2017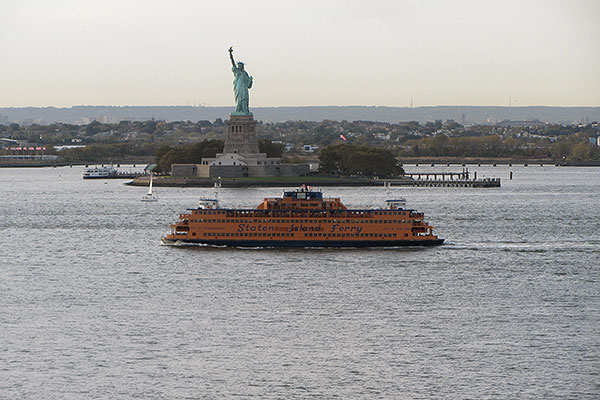 Statue of Liberty
Saturday, October 21, 2017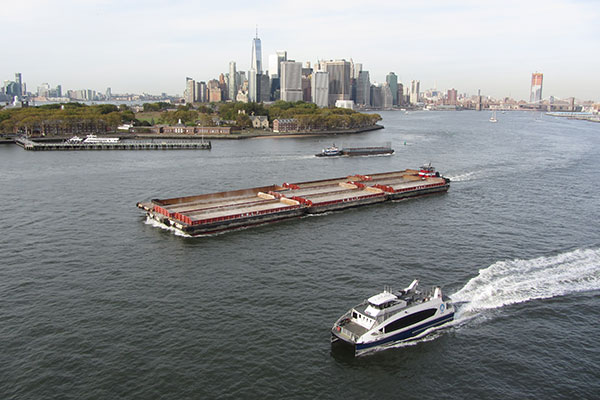 New York City
Saturday, October 21, 2017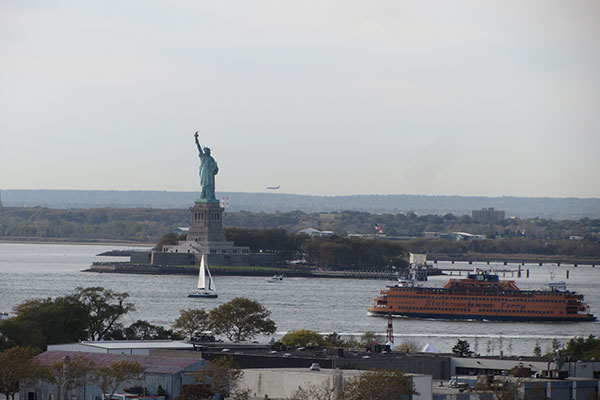 Statue of Liberty
Saturday, October 21, 2017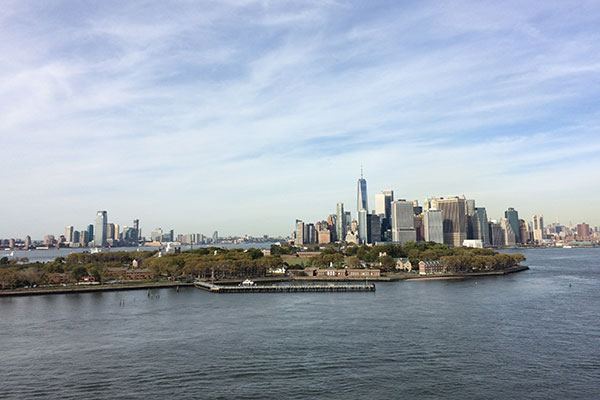 New York City
Saturday, October 21, 2017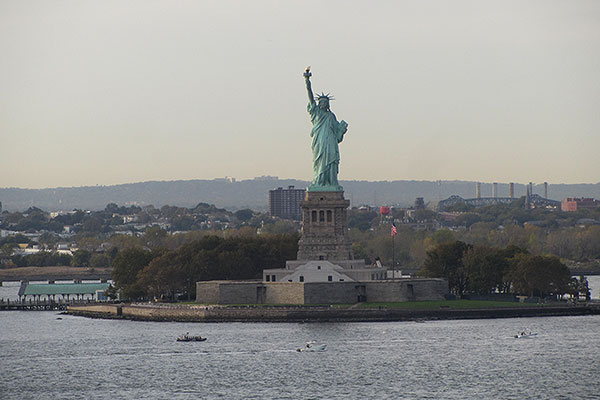 Statue of Liberty
Saturday, October 21, 2017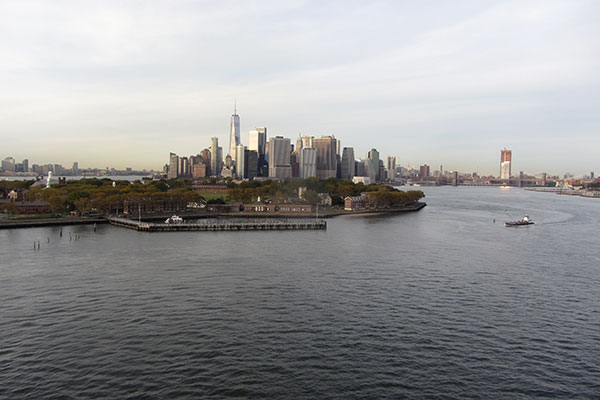 New York City
Saturday, October 21, 2017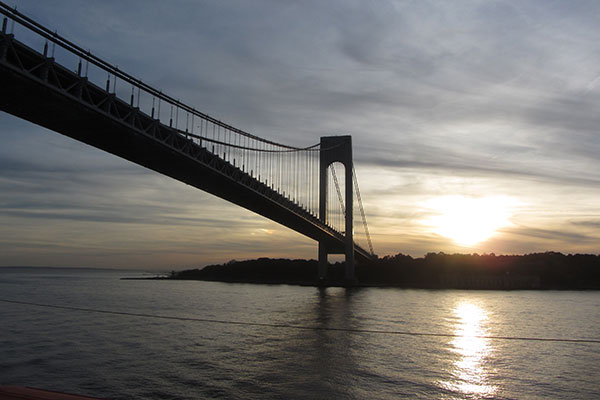 Verrazzano-Narrows Bridge
Saturday, October 21, 2017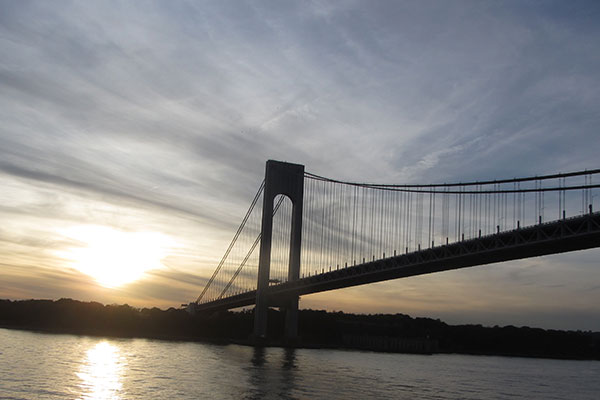 Verrazzano-Narrows Bridge
Thursday, October 21, 2017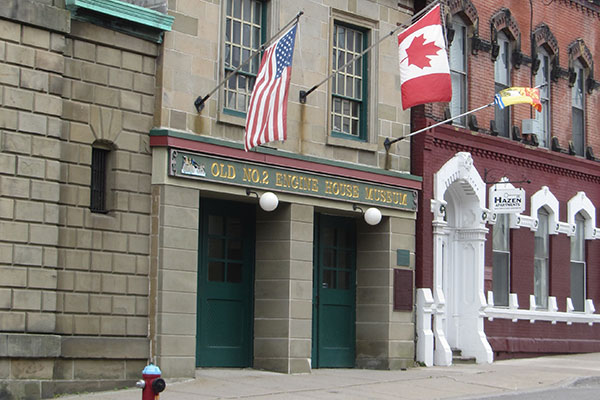 St. John, New Brunswick
Monday, October 23, 2017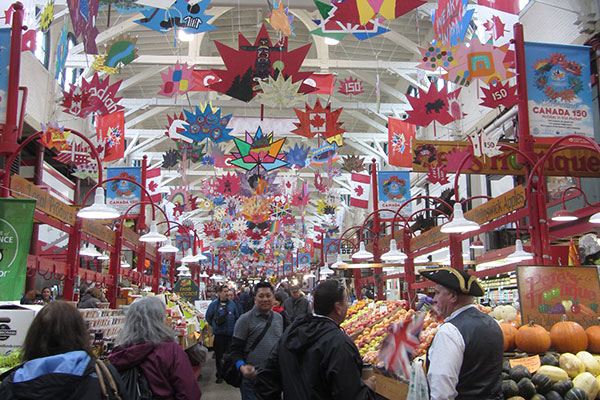 St. John, New Brunswick
Monday, October 23, 2017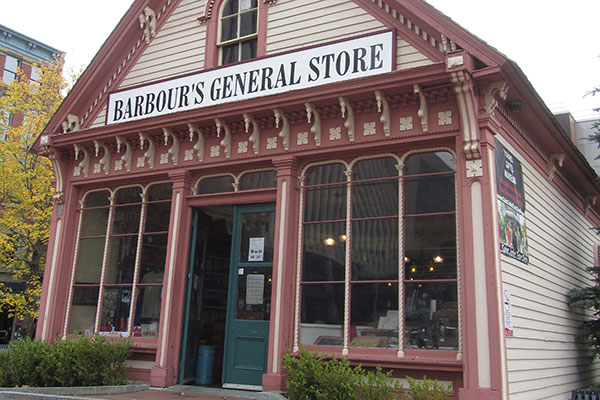 St. John, New Brunswick
Monday, October 23, 2017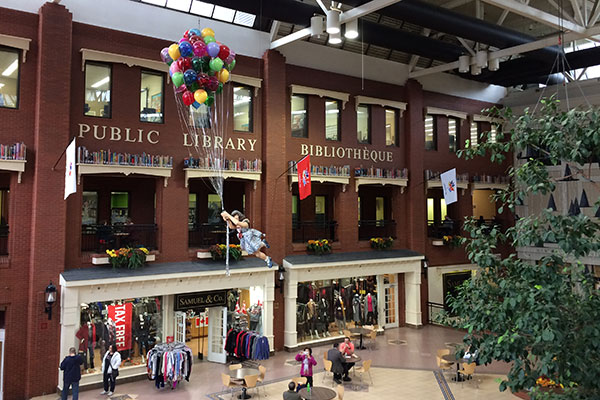 St. John, New Brunswick
Monday, October 23, 2017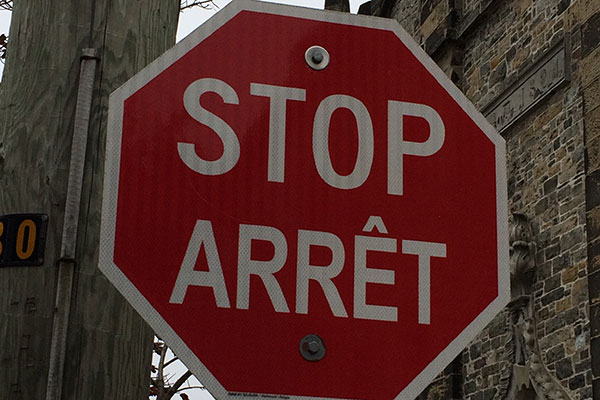 St. John, New Brunswick
Monday, October 23, 2017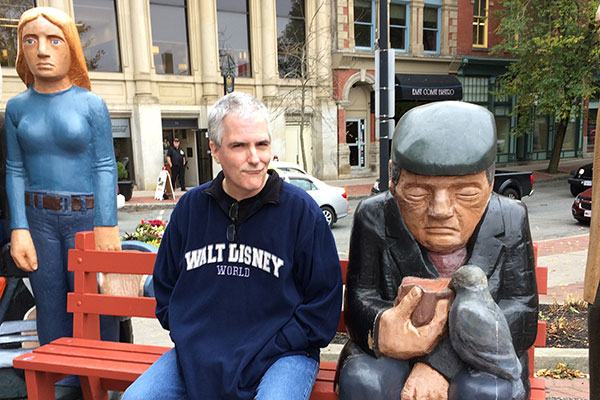 St. John, New Brunswick
Monday, October 23, 2017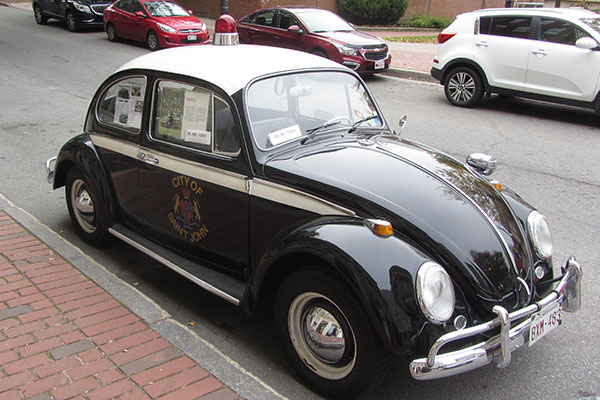 St. John, New Brunswick
Monday, October 23, 2017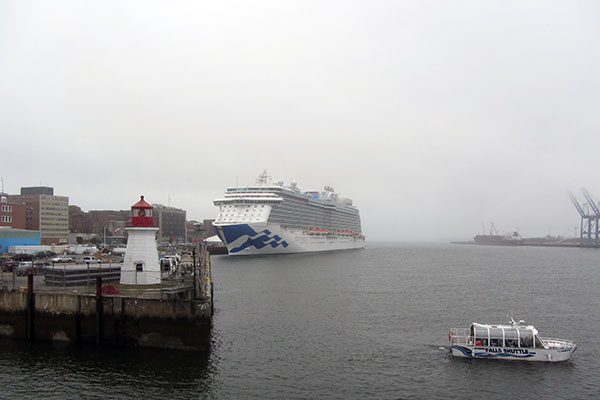 St. John, New Brunswick
Monday, October 23, 2017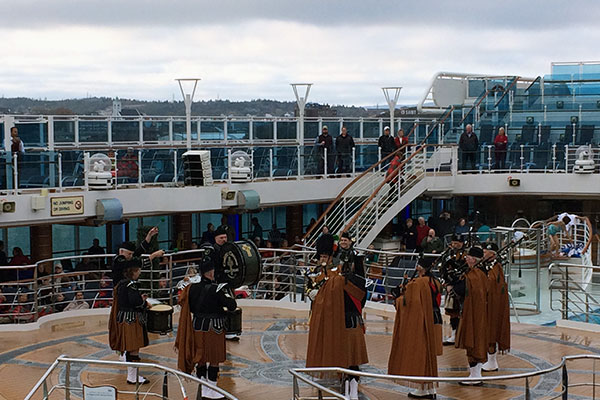 Regal Princess
Monday, October 23, 2017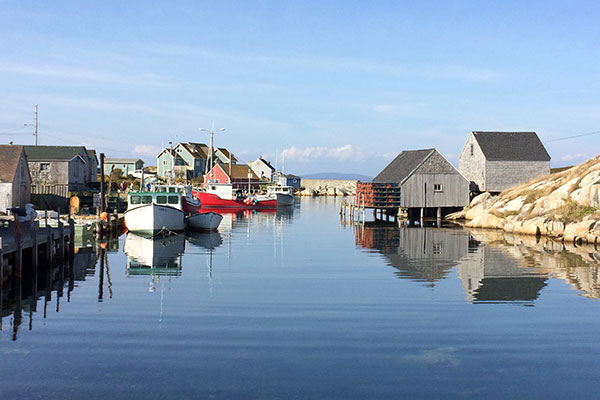 Peggy's Cove
Tuesday, October 24, 2017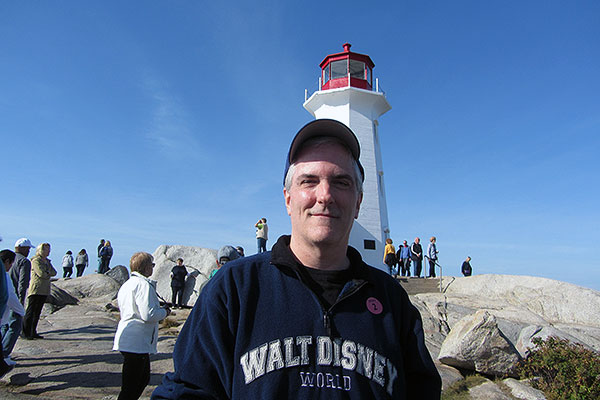 Pat at Peggy's Cove
Tuesday, October 24, 2017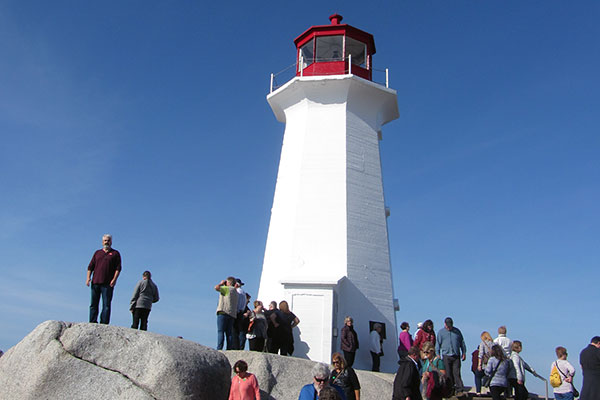 Peggy's Cove
Tuesday, October 24, 2017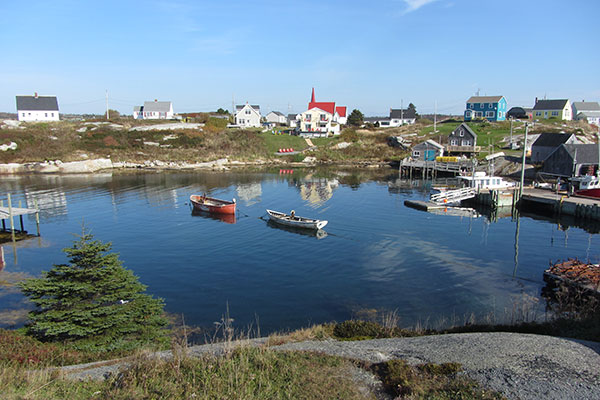 Selfie At Sea
Tuesday, October 24, 2017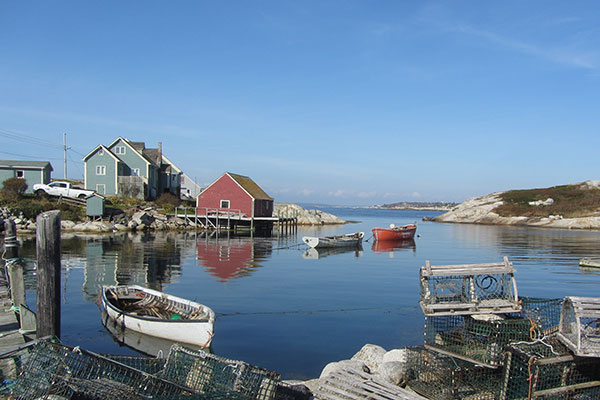 Peggy's Cove
Tuesday, October 24, 2017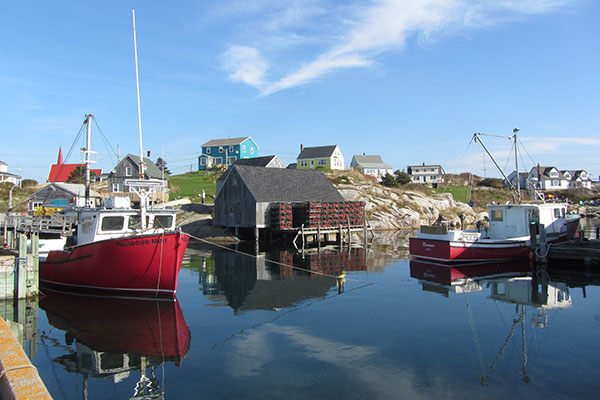 Peggy's Cove
Tuesday, October 24, 2017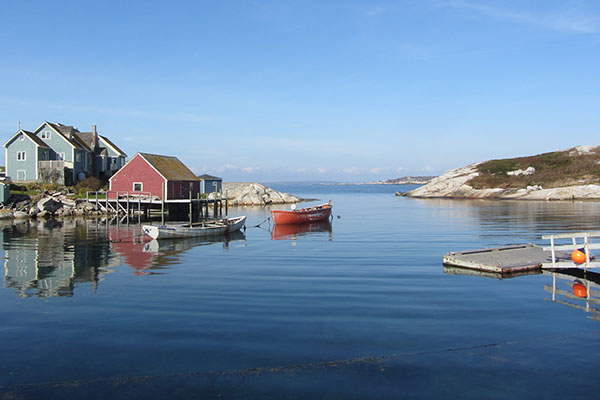 Peggy's Cove
Tuesday, October 24, 2017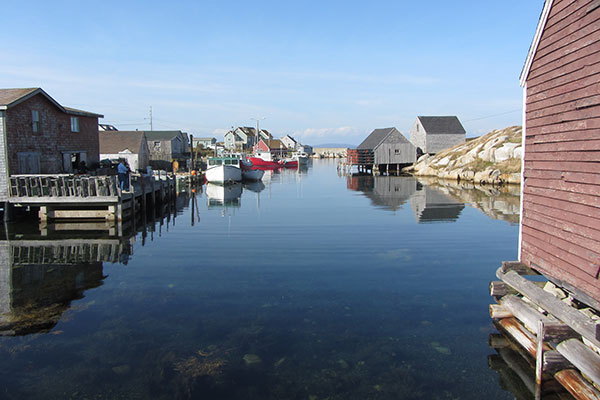 Peggy's Cove
Tuesday, October 24, 2017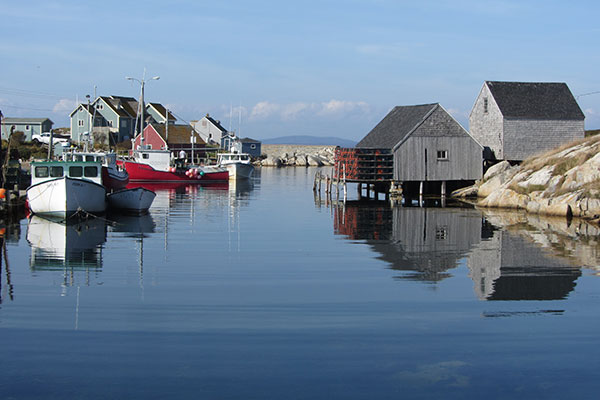 Peggy's Cove
Tuesday, October 24, 2017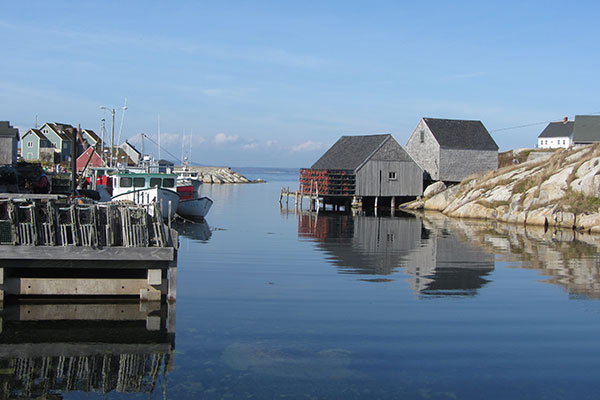 Peggy's Cove
Tuesday, October 24, 2017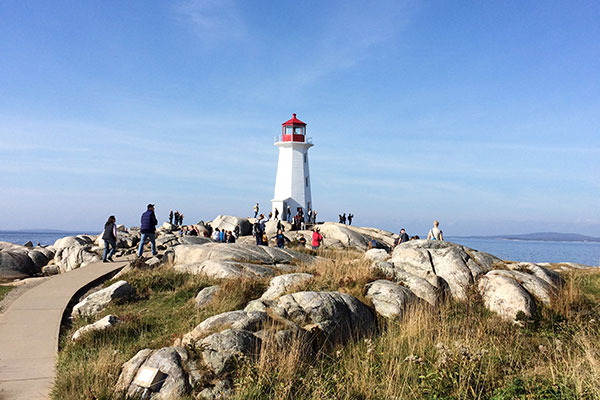 Peggy's Cove
Tuesday, October 24, 2017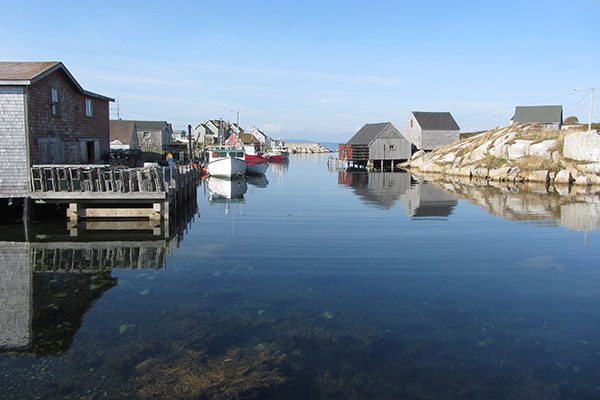 Peggy's Cove
Tuesday, October 24, 2017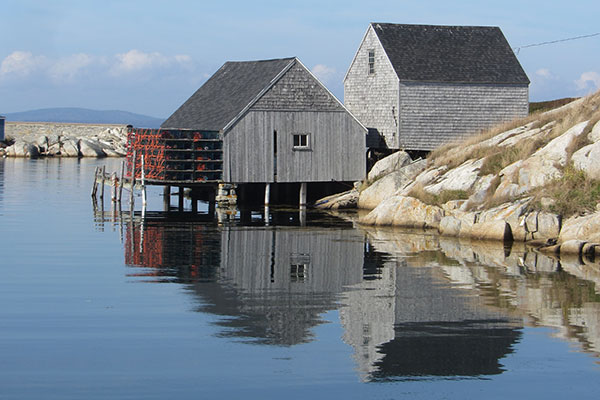 Peggy's Cove
Tuesday, October 24, 2017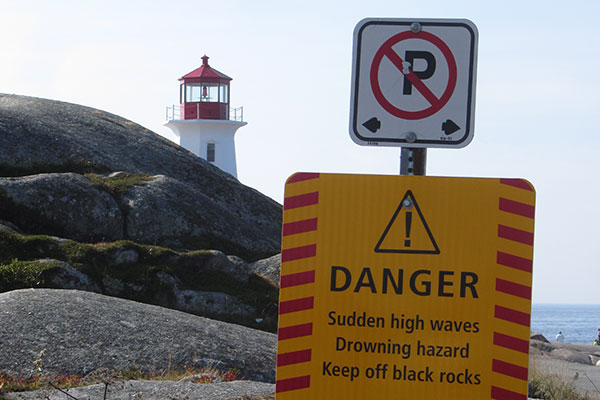 Peggy's Cove
Tuesday, October 24, 2017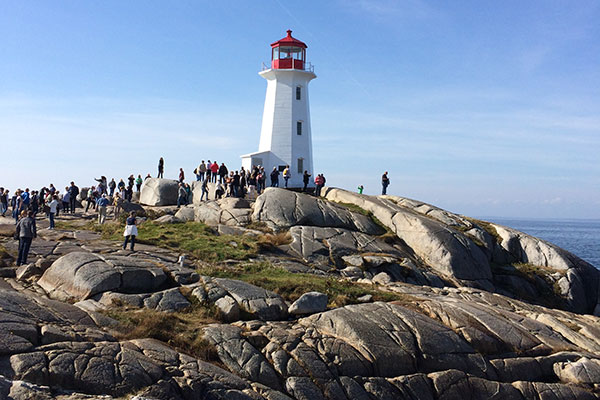 Peggy's Cove
Tuesday, October 24, 2017
Peggy's Cove
Tuesday, October 24, 2017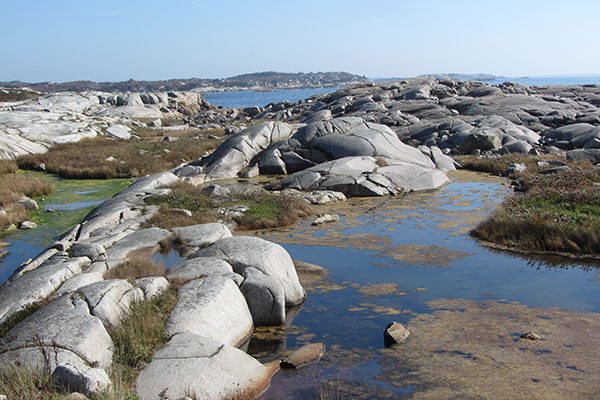 Peggy's Cove
Tuesday, October 24, 2017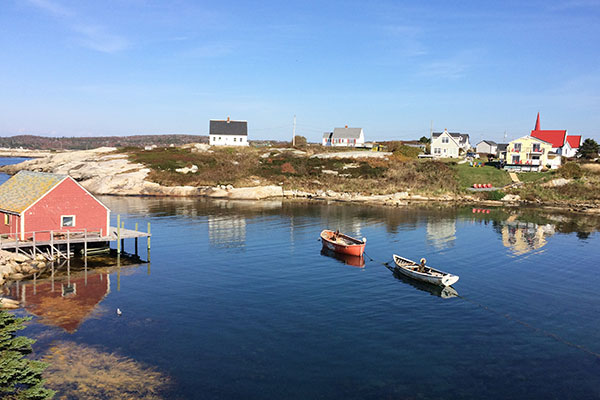 Peggy's Cove
Tuesday, October 24, 2017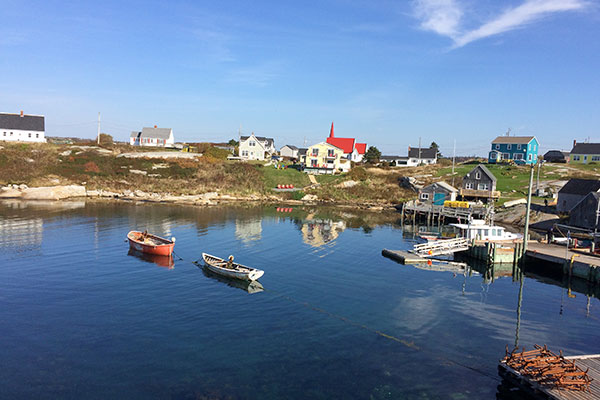 Peggy's Cove
Tuesday, October 24, 2017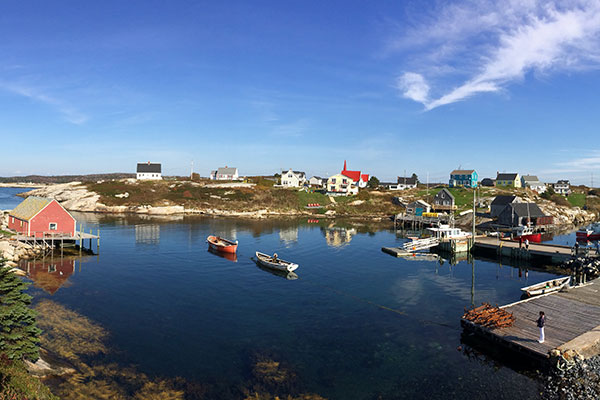 Peggy's Cove
Tuesday, October 24, 2017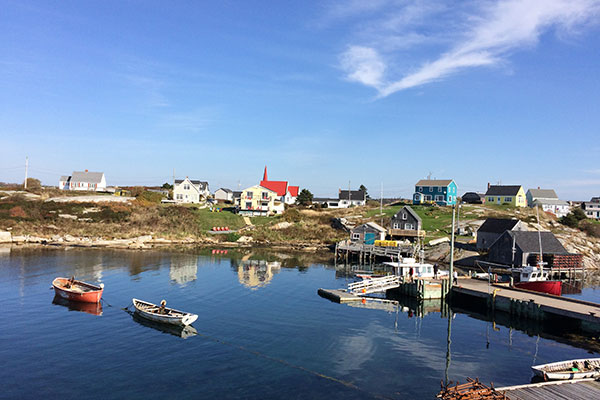 Peggy's Cove
Tuesday, October 24, 2017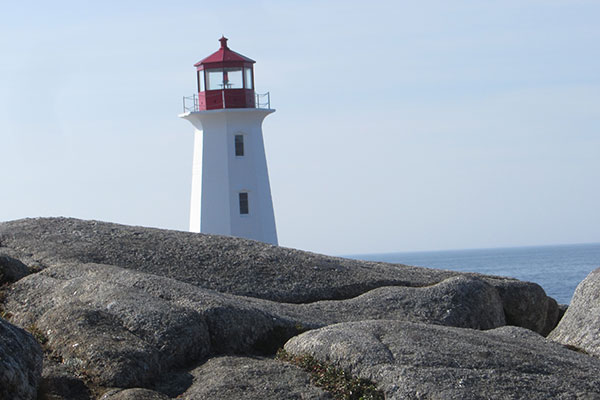 Peggy's Cove
Tuesday, October 24, 2017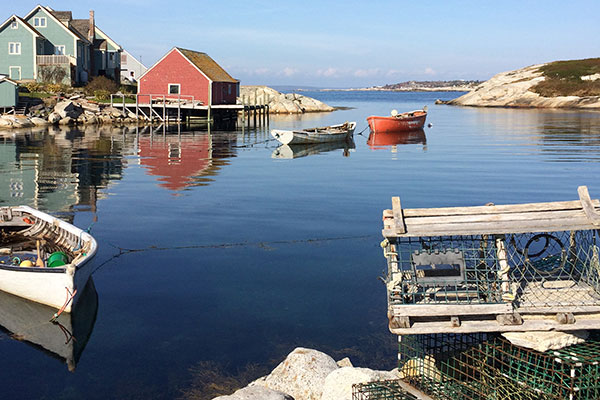 Peggy's Cove
Tuesday, October 24, 2017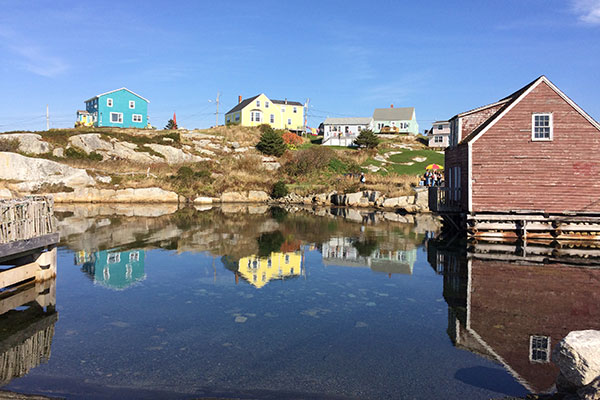 Peggy's Cove
Tuesday, October 24, 2017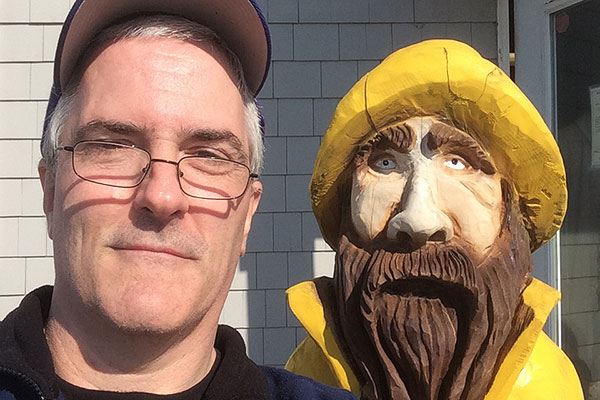 Peggy's Cove
Tuesday, October 24, 2017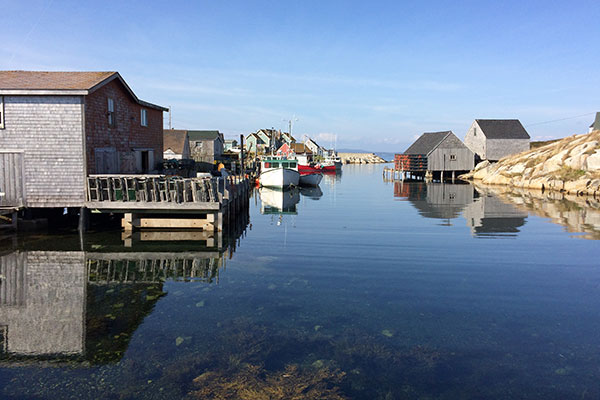 Peggy's Cove
Tuesday, October 24, 2017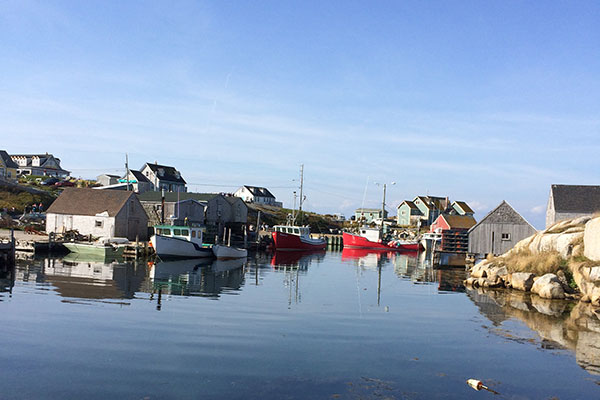 Peggy's Cove
Tuesday, October 24, 2017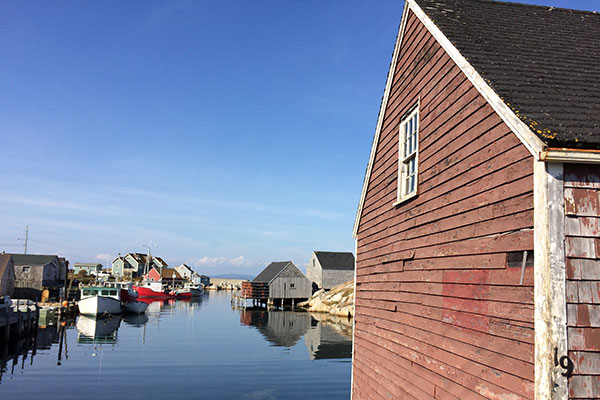 Peggy's Cove
Tuesday, October 24, 2017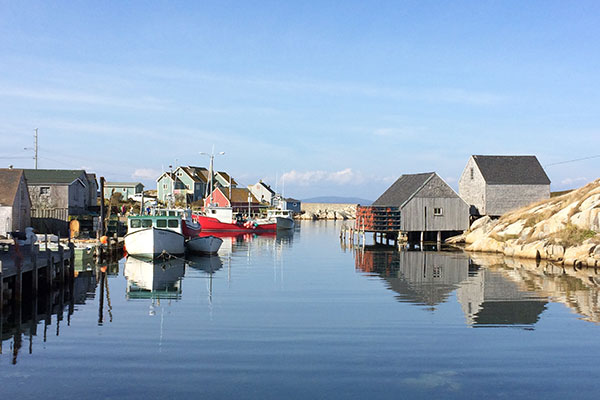 Peggy's Cove
Tuesday, October 24, 2017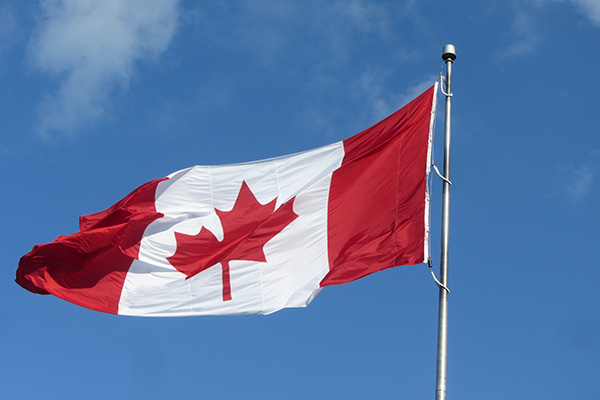 Halifax, Nova Scotia
Tuesday, October 24, 2017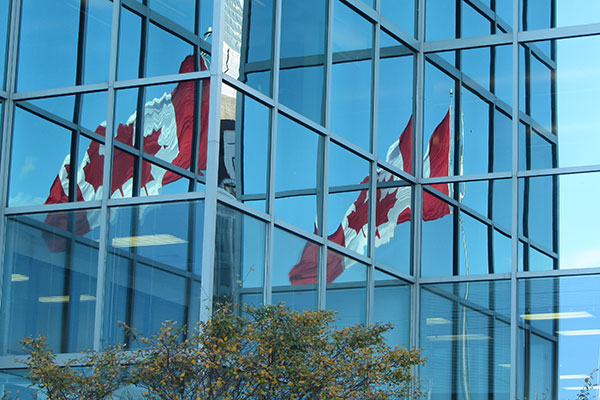 Halifax, Nova Scotia
Tuesday, October 24, 2017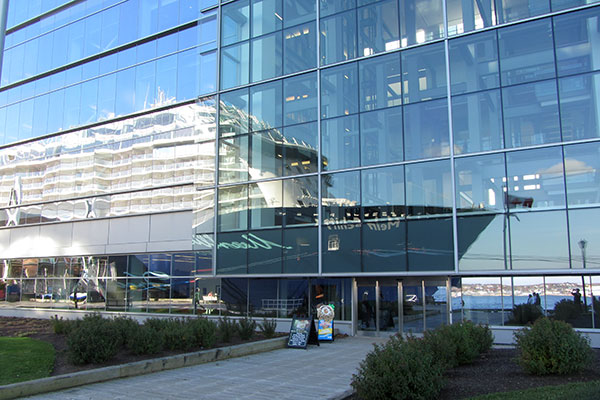 Halifax, Nova Scotia
Tuesday, October 24, 2017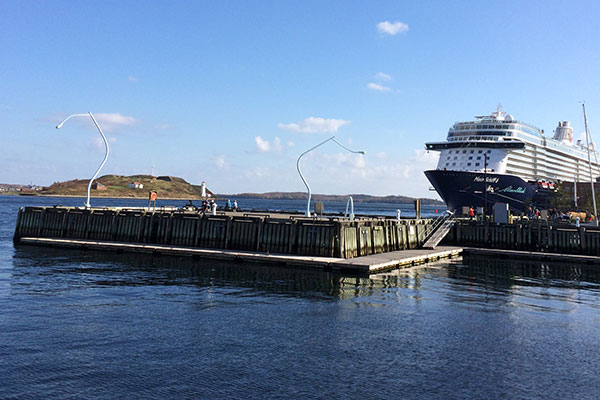 Halifax, Nova Scotia
Tuesday, October 24, 2017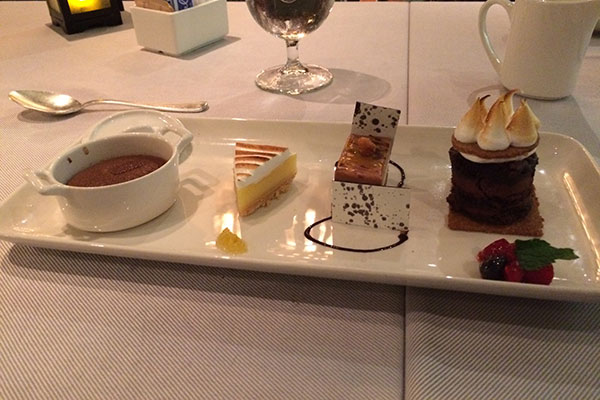 Time to Eat
Saturday, October 21, 2017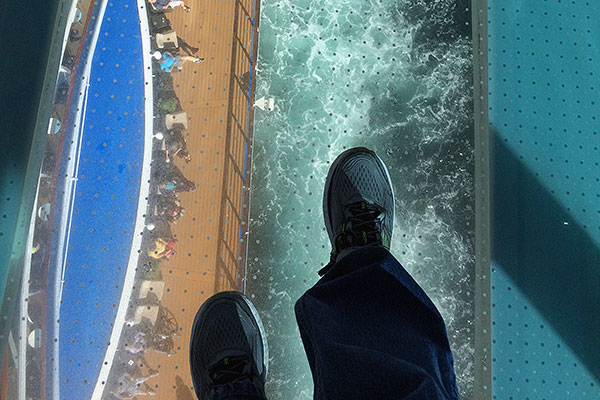 Regal Princess
Saturday, October 21, 2017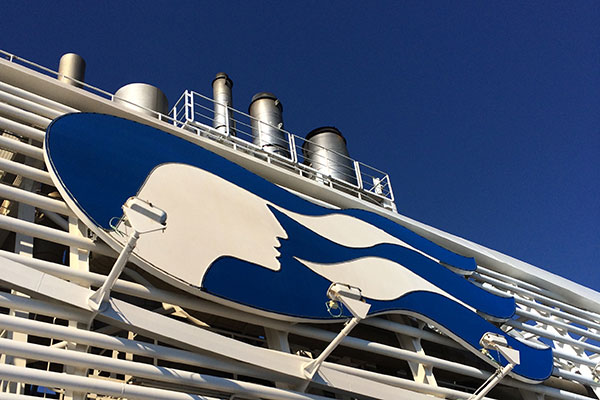 Regal Princess
Saturday, October 21, 2017
Regal Princess
Saturday, October 21, 2017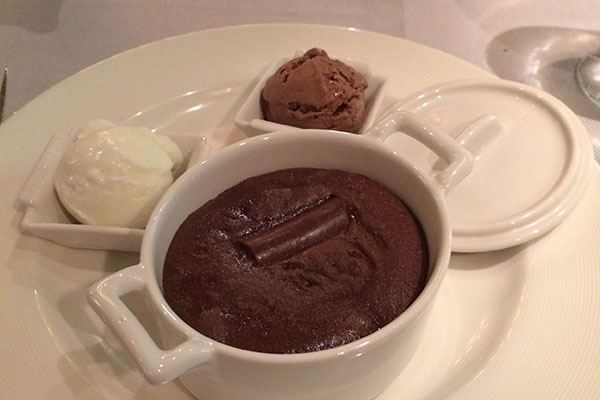 Time to Eat
Saturday, October 21, 2017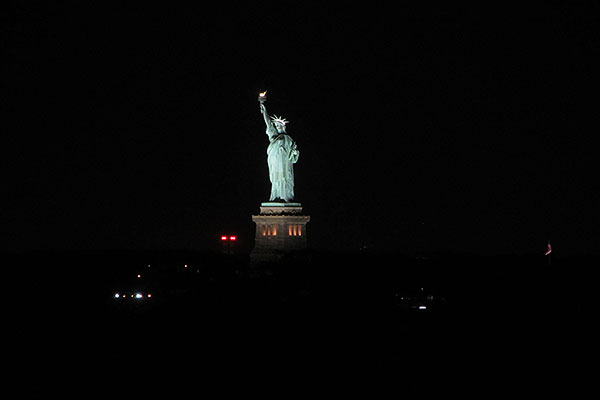 Statue of Liberty
Thursday, October 26, 2017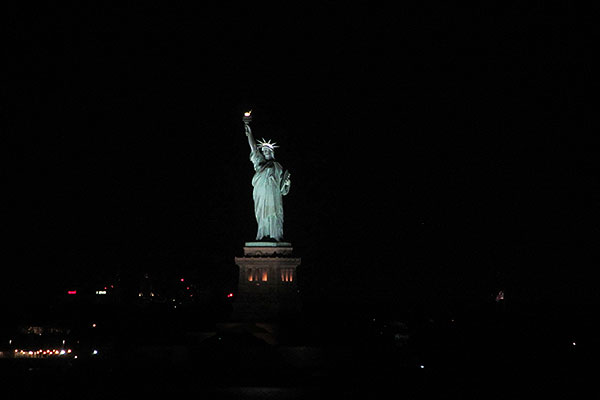 Statue of Liberty
Thursday, October 26, 2017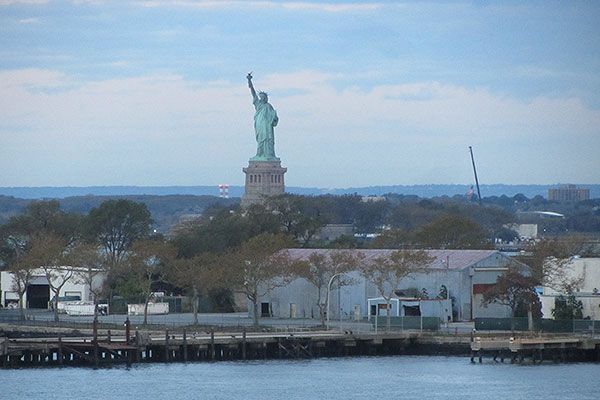 Statue of Liberty
Thursday, October 26, 2017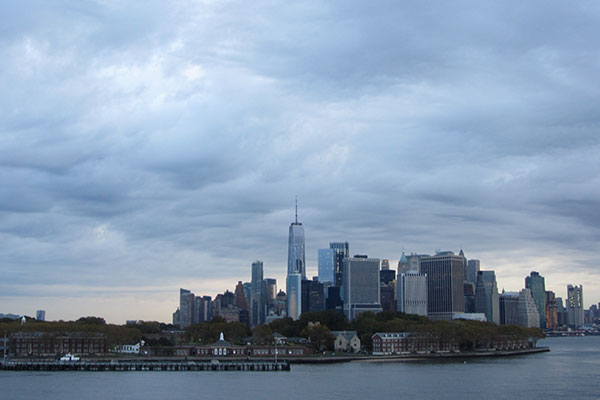 New York City
Thursday, October 26, 2017