California - 2016
In the Winter of 2016 I visited California prior to a conference for a few days. Once we landed in LA we headed to In-N-Out Burger before getting situated at our hotel. That evening we headed to Malibu to watch the sunset over the water.
On Saturday we started our day off with a hike in Wildwood Regional Park. In the afternoon we visited the Ronald Reagan Presidential Library. The evening found us with all the other tourists visiting Hollywood.
On Sunday we took another hike at Los Robles Trail, before we headed downtown Los Angeles for our conference.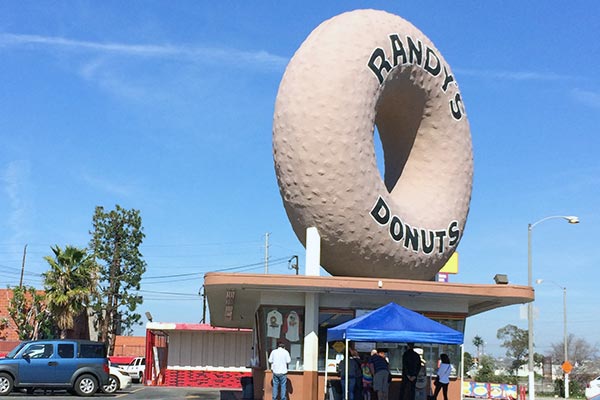 Randy's Donuts
Friday, February 19, 2016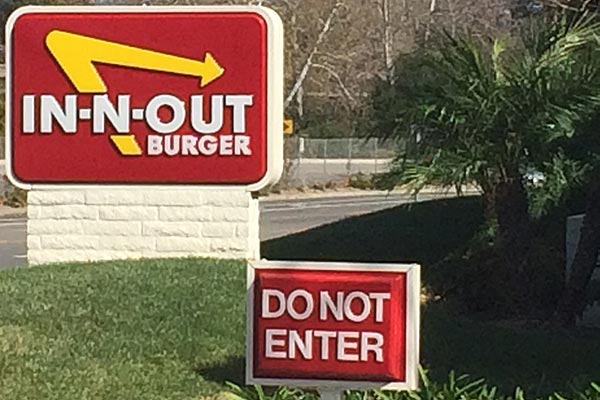 In-N-Out Burger
Friday, February 19, 2016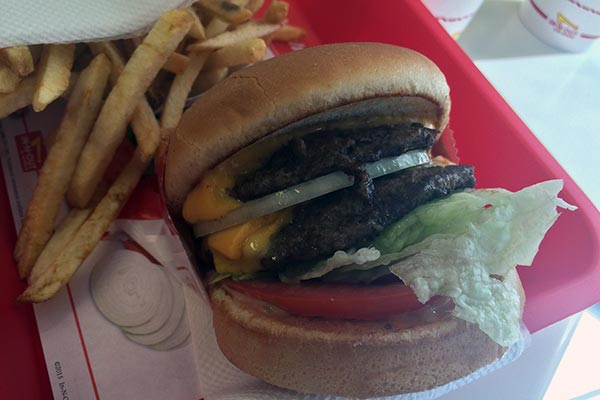 In-N-Out Burger
Friday, February 19, 2016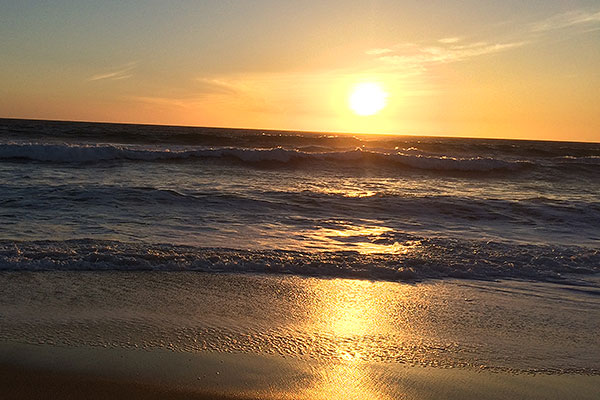 Malibu
Friday, February 19, 2016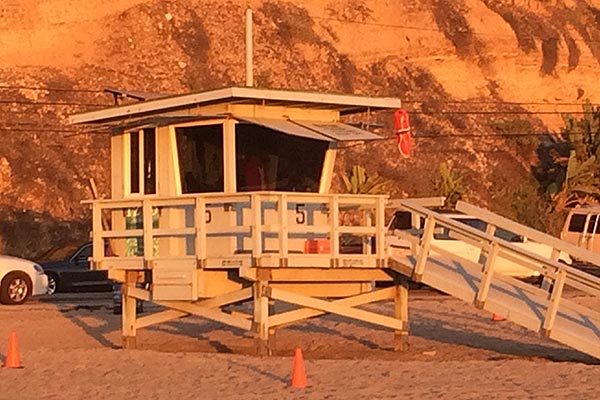 Malibu
Friday, February 19, 2016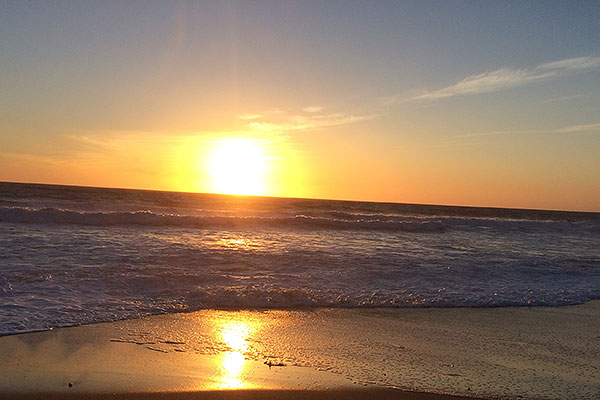 Malibu
Friday, February 19, 2016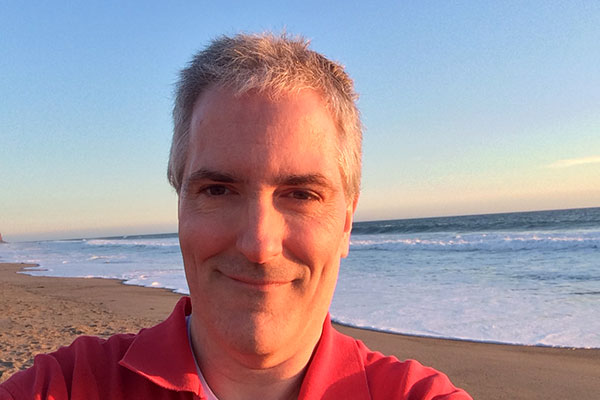 Malibu
Friday, February 19, 2016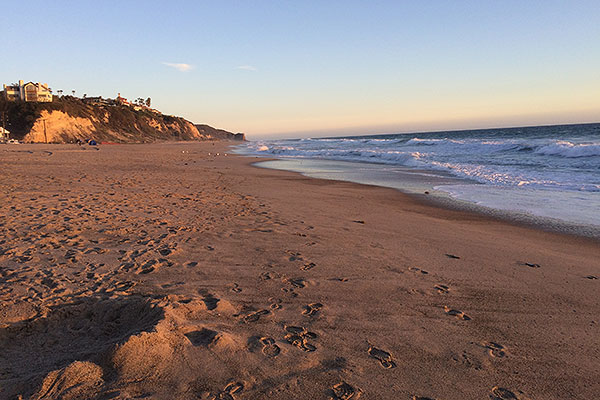 Malibu
Friday, February 19, 2016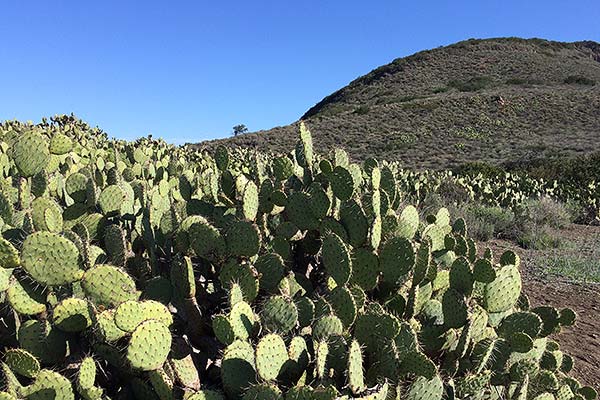 Wildwood Regional Park
Saturday, February 20, 2016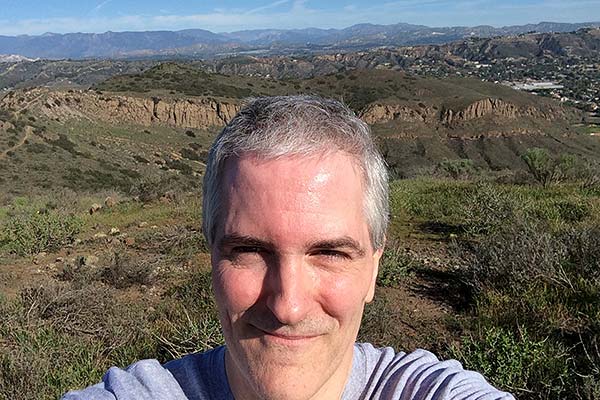 Wildwood Regional Park
Saturday, February 20, 2016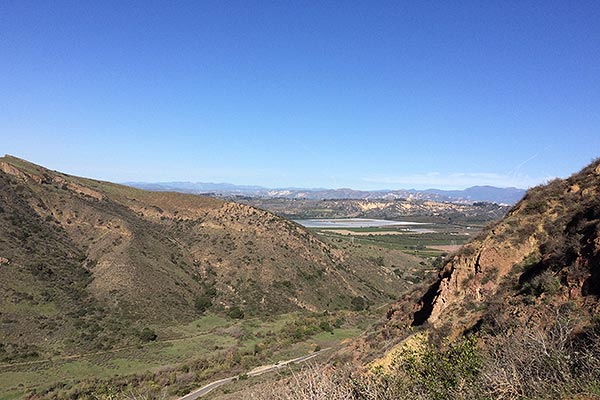 Wildwood Regional Park
Saturday, February 20, 2016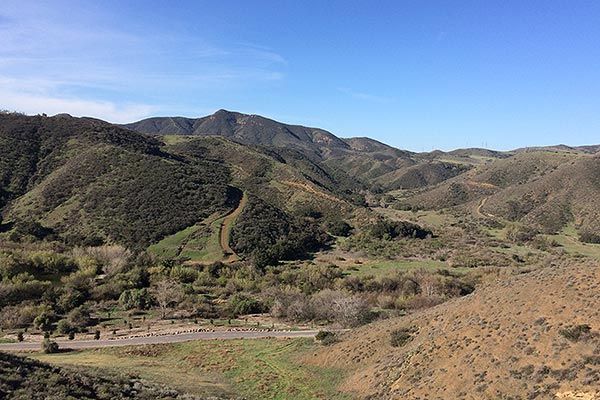 Wildwood Regional Park
Saturday, February 20, 2016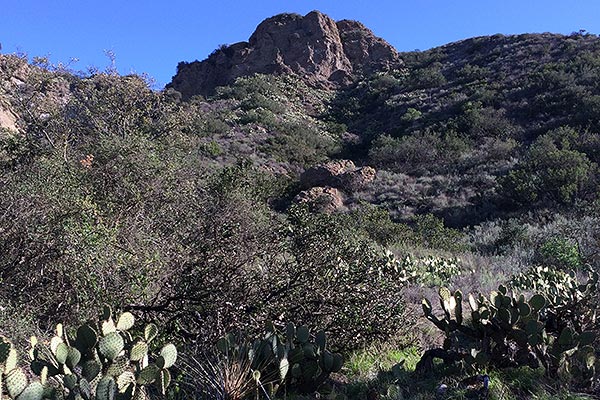 Wildwood Regional Park
Saturday, February 20, 2016
Wildwood Regional Park
Saturday, February 20, 2016
Wildwood Regional Park
Saturday, February 20, 2016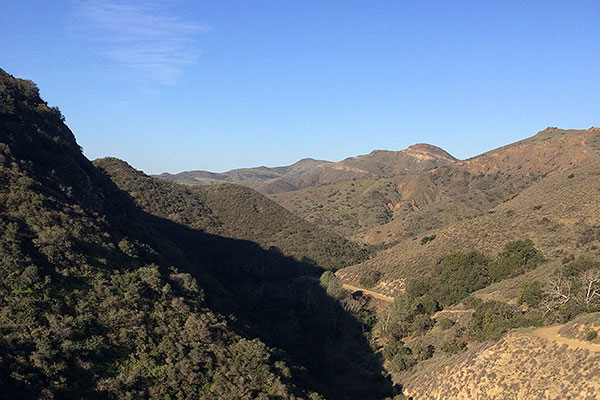 Wildwood Regional Park
Saturday, February 20, 2016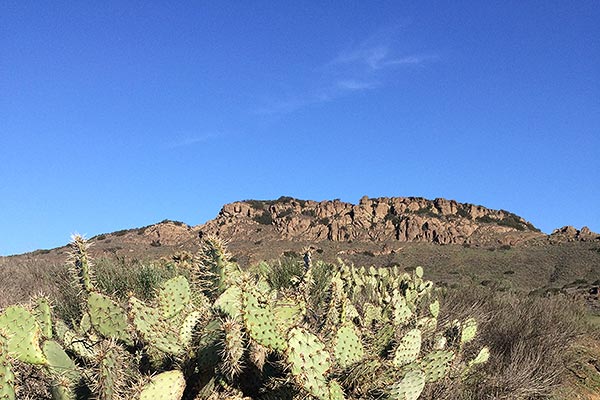 Wildwood Regional Park
Saturday, February 20, 2016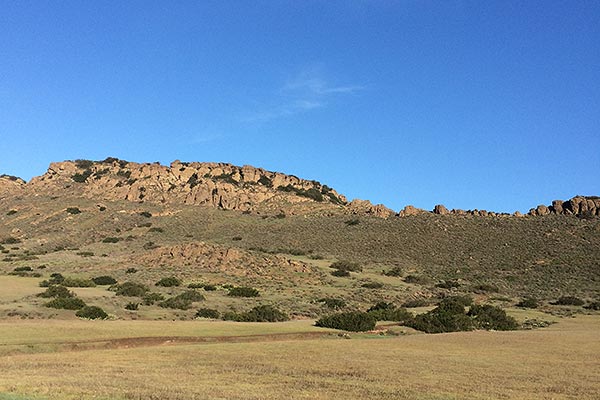 Wildwood Regional Park
Saturday, February 20, 2016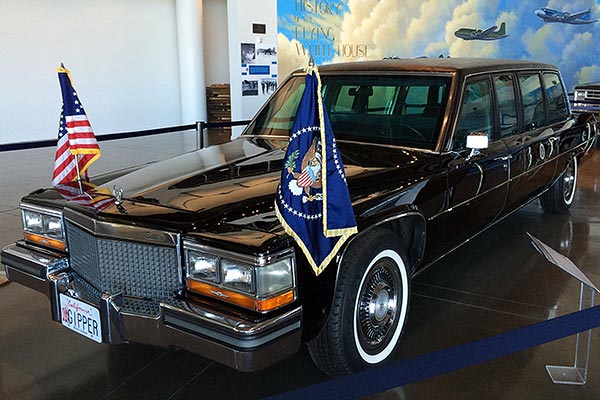 Ronald Reagan Presidential Library
Saturday, February 20, 2016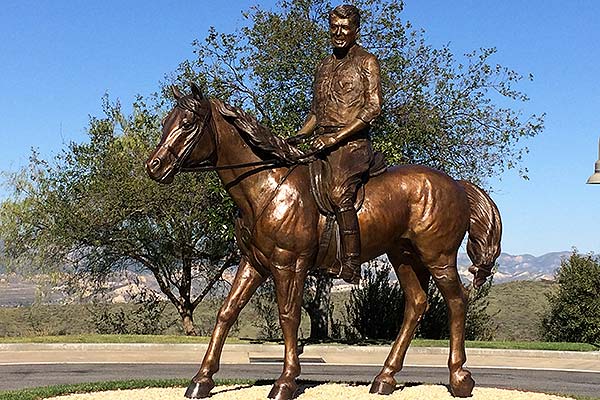 Ronald Reagan Presidential Library
Saturday, February 20, 2016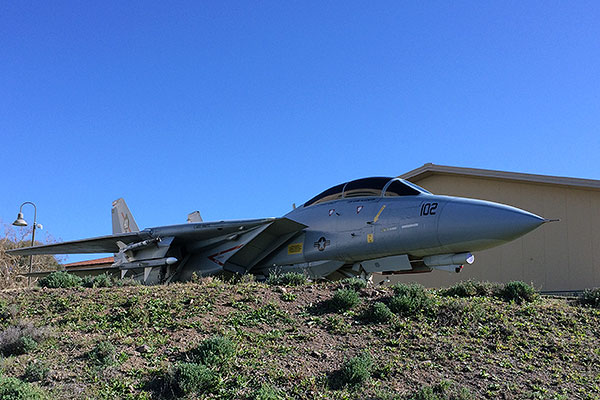 Ronald Reagan Presidential Library
Saturday, February 20, 2016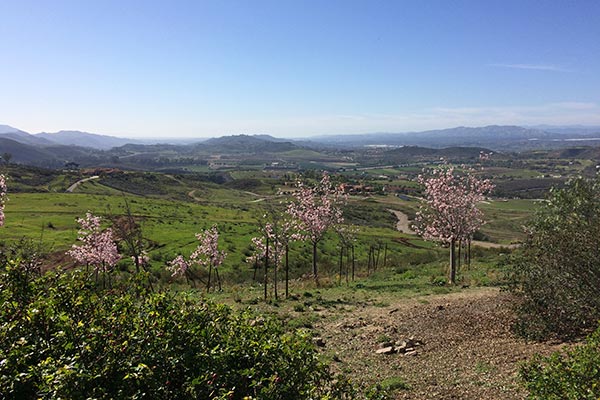 Ronald Reagan Presidential Library
Saturday, February 20, 2016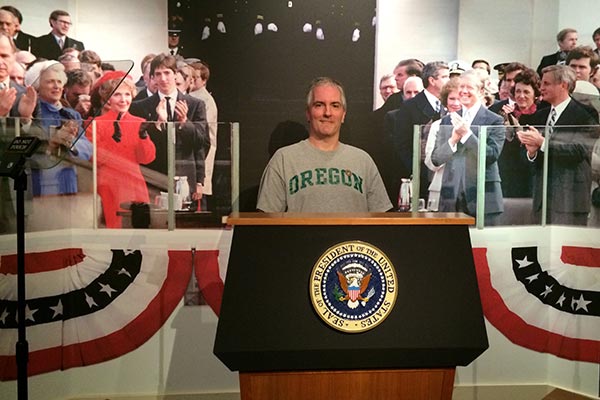 Ronald Reagan Presidential Library
Saturday, February 20, 2016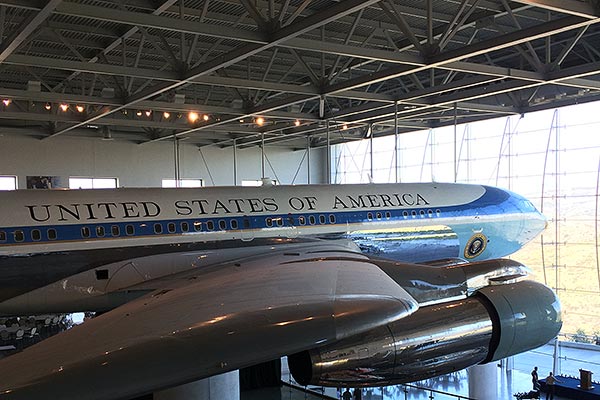 Ronald Reagan Presidential Library
Saturday, February 20, 2016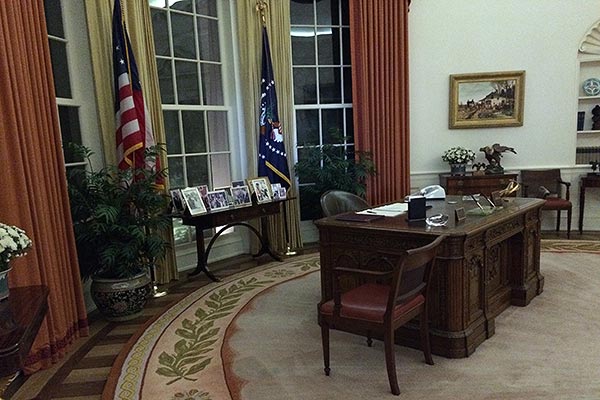 Ronald Reagan Presidential Library
Saturday, February 20, 2016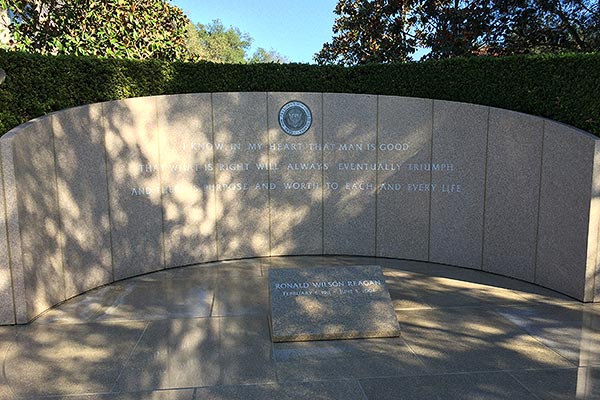 Ronald Reagan Presidential Library
Saturday, February 20, 2016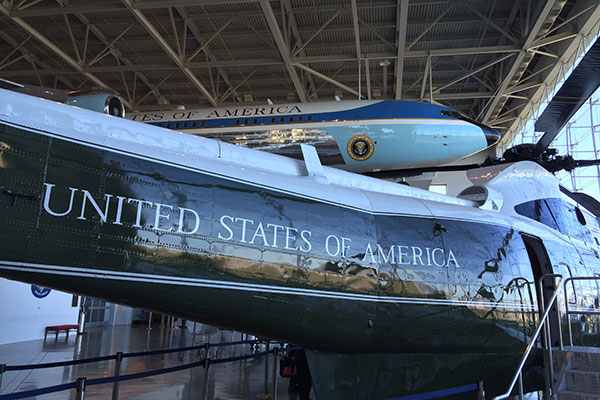 Ronald Reagan Presidential Library
Saturday, February 20, 2016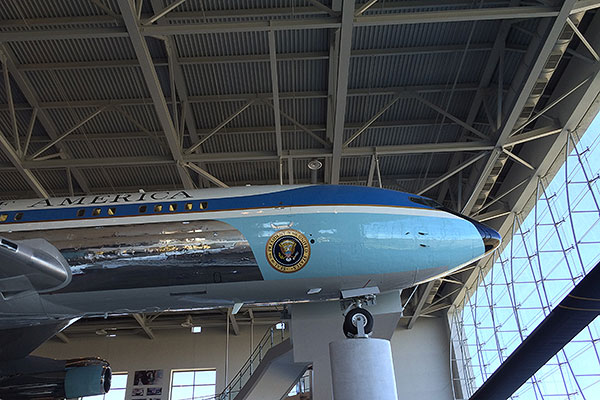 Ronald Reagan Presidential Library
Saturday, February 20, 2016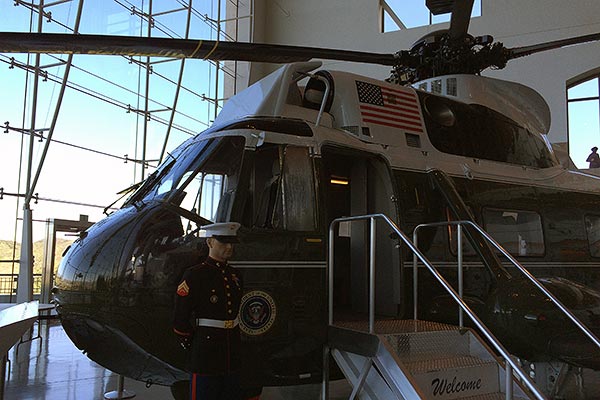 Ronald Reagan Presidential Library
Saturday, February 20, 2016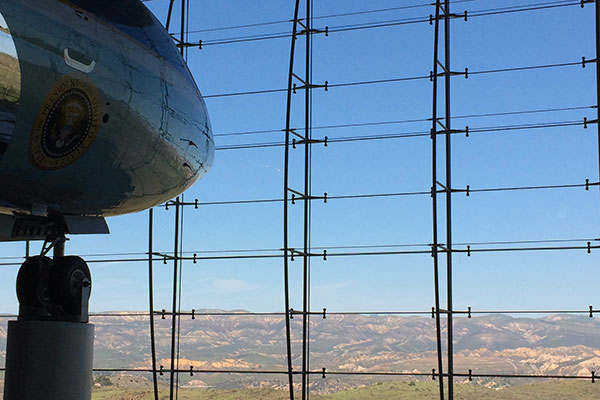 Ronald Reagan Presidential Library
Saturday, February 20, 2016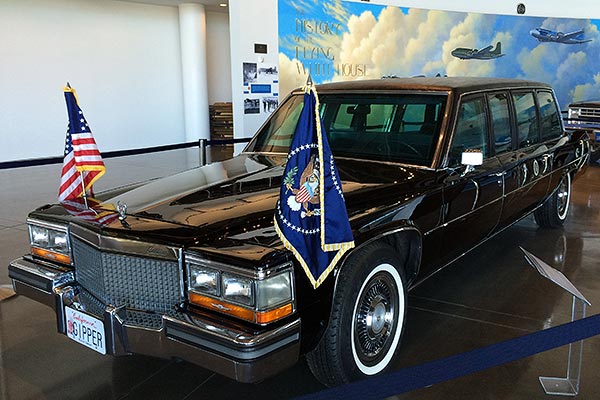 Ronald Reagan Presidential Library
Saturday, February 20, 2016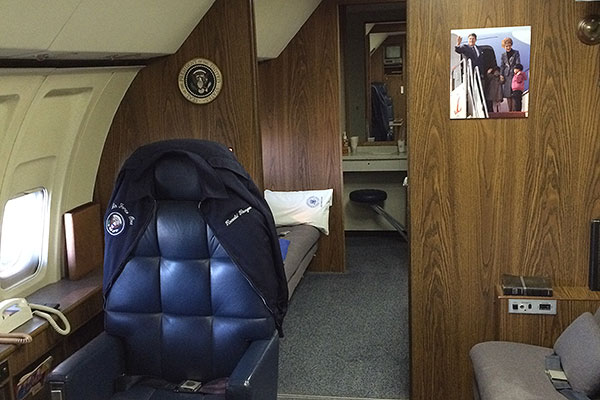 Ronald Reagan Presidential Library
Saturday, February 20, 2016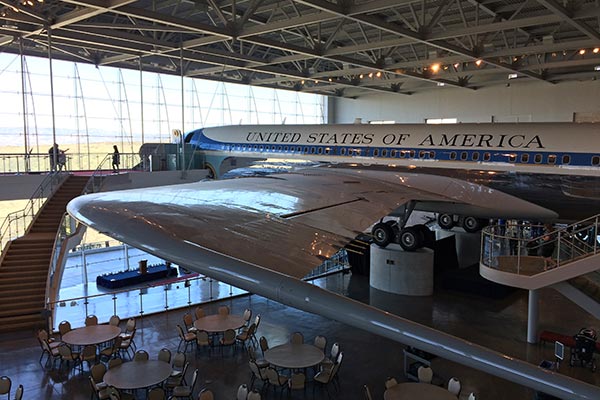 Ronald Reagan Presidential Library
Saturday, February 20, 2016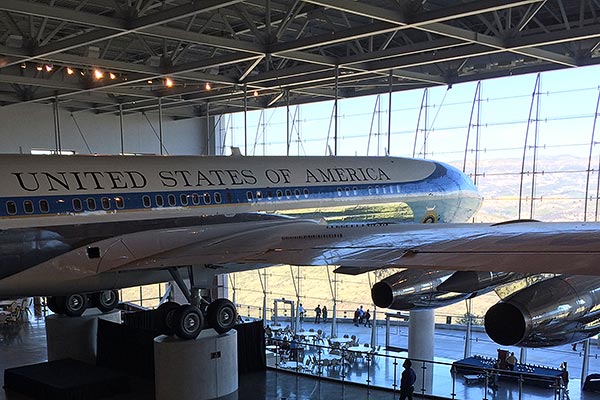 Ronald Reagan Presidential Library
Saturday, February 20, 2016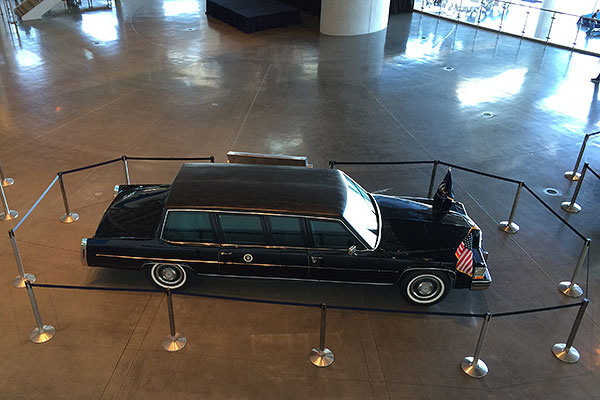 Ronald Reagan Presidential Library
Saturday, February 20, 2016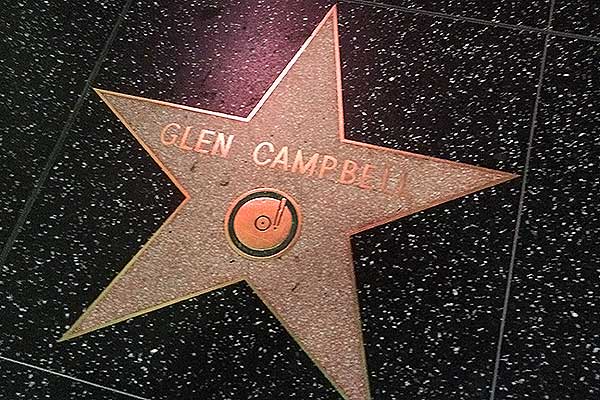 Hollywood
Saturday, February 20, 2016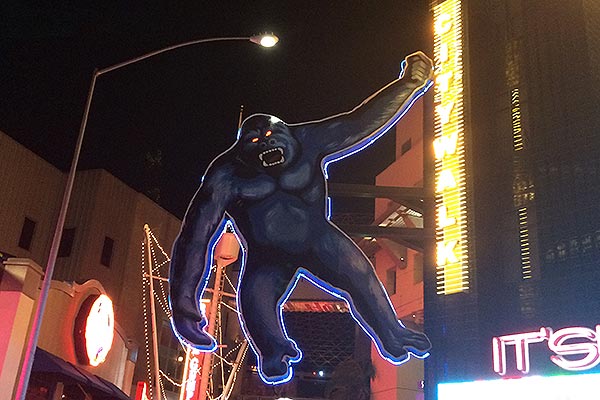 Hollywood
Saturday, February 20, 2016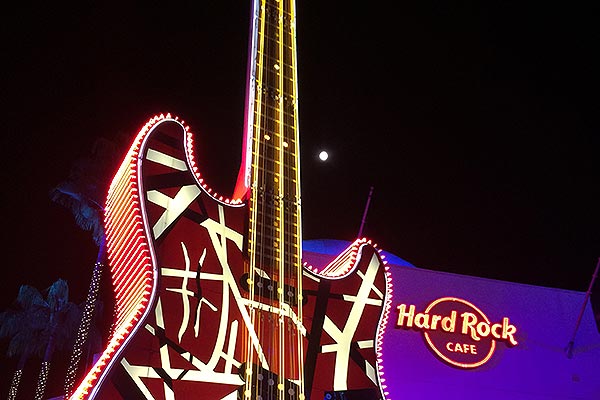 Hollywood
Saturday, February 20, 2016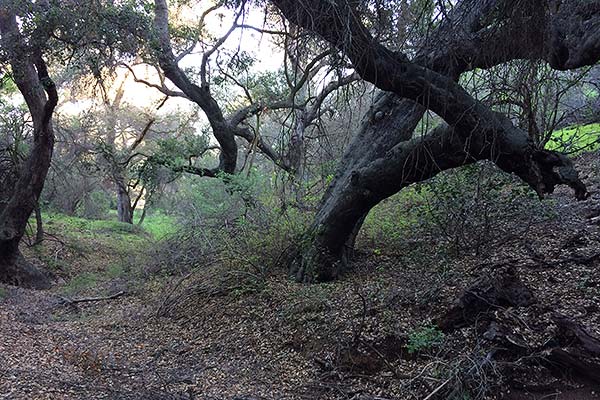 Los Robles Trail
Sunday, February 21, 2016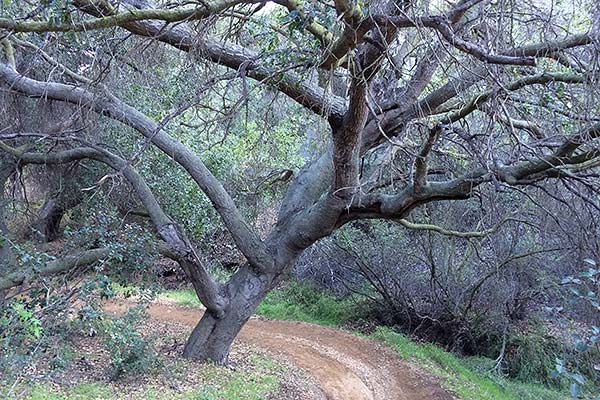 Los Robles Trail
Sunday, February 21, 2016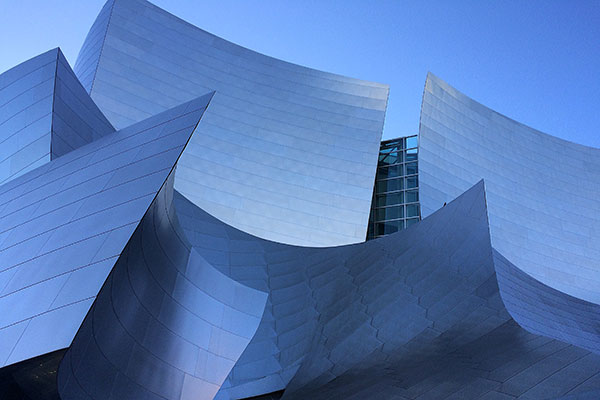 Los Angeles
Sunday, February 21, 2016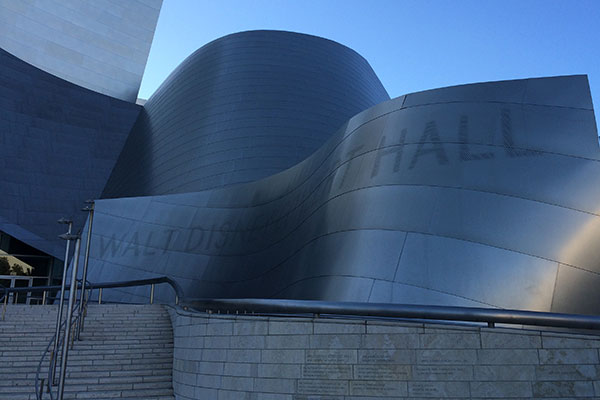 Los Angeles
Sunday, February 21, 2016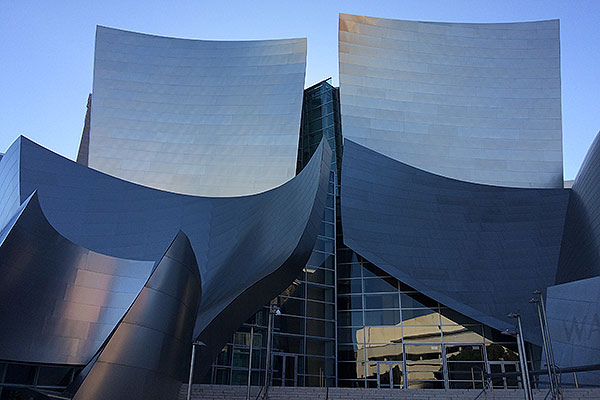 Los Angeles
Sunday, February 21, 2016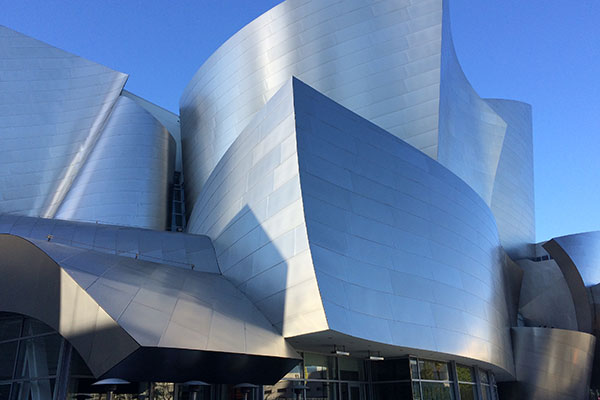 Los Angeles
Sunday, February 21, 2016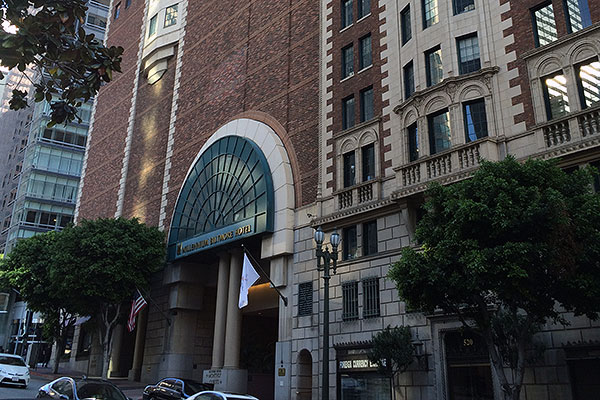 Los Angeles
Sunday, February 21, 2016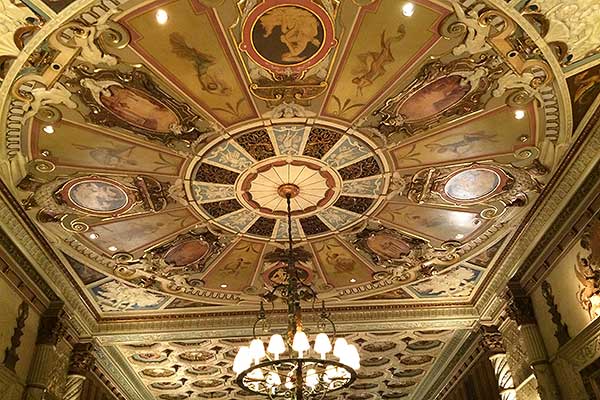 Los Angeles
Sunday, February 21, 2016
Los Angeles
Sunday, February 21, 2016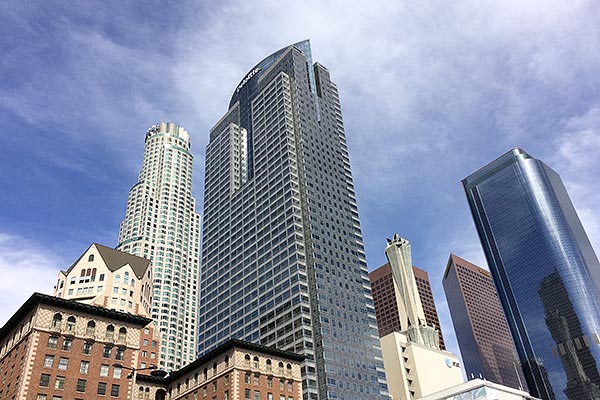 Los Angeles
Sunday, February 21, 2016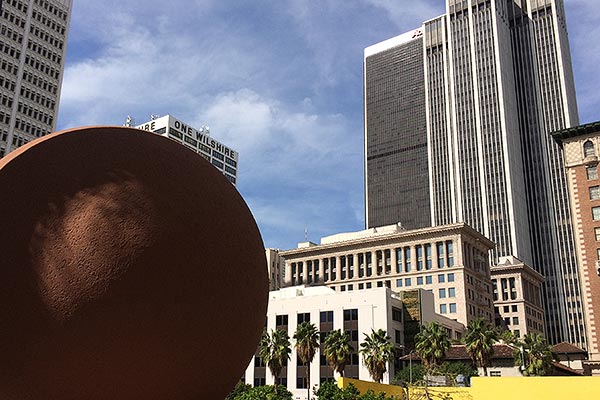 Los Angeles
Sunday, February 21, 2016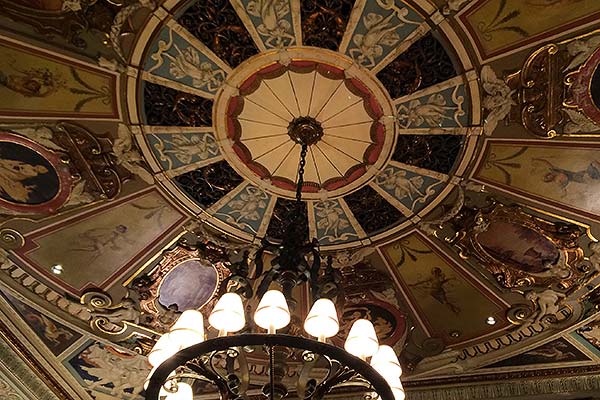 Los Angeles
Sunday, February 21, 2016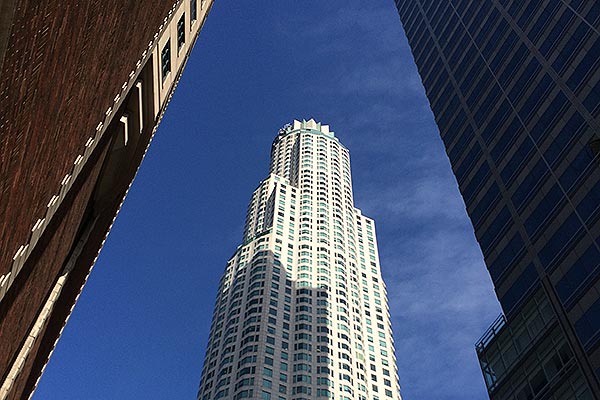 Los Angeles
Sunday, February 21, 2016